And Alesha, who featured alongside Len on the 'Strictly' judging panel from 2009 to 2012, was snapped up by Simon Cowell to be a judge on 'Britain's Got Talent' in a mega-bucks deal.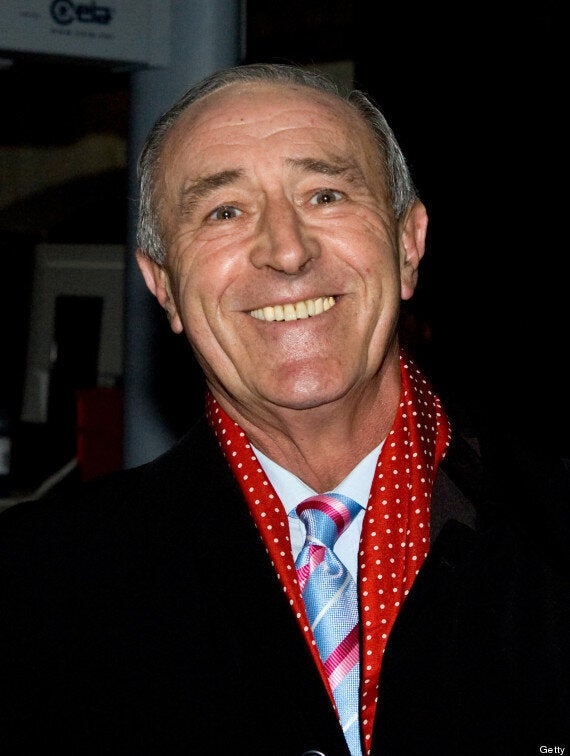 But 70-year-old Len, who has been with 'Strictly' since its launch in 2004, is less than impressed with stars who get pound signs behind their eyes.
"I can't stand these people," he said. "The BBC made them what they are and then they shoot off to ITV. You have to be a bit loyal in this game.
"I'd never not do Strictly, it's fantastic. I love it and without the BBC I would have got nothing."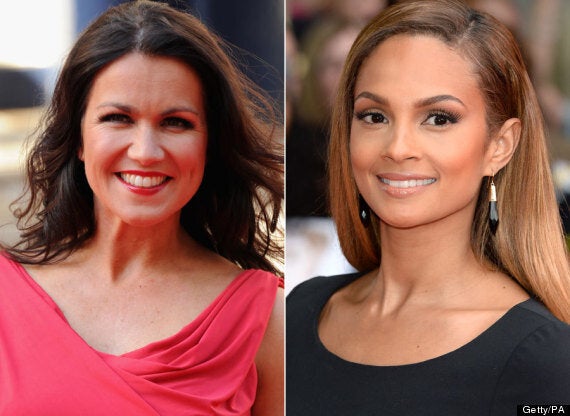 Susanna Reid and Alesha Dixon
And Len insists he'd never be lured away from the Beeb by a wad of cash because he's simply too loyal.
"I've been so fortunate to work on Strictly," he said. "Sometimes I read, 'Goodman isn't going to do it any more'. That's a load of nonsense.
"I'll never not do it for as long as they ask me to do the show."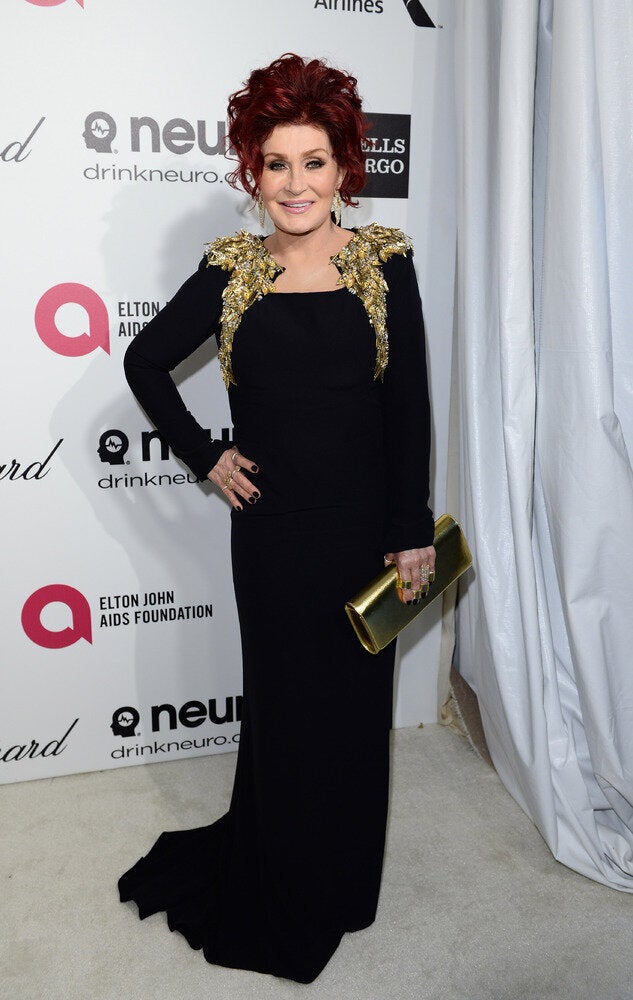 'Strictly Come Dancing' 2014: Rumoured Contestants