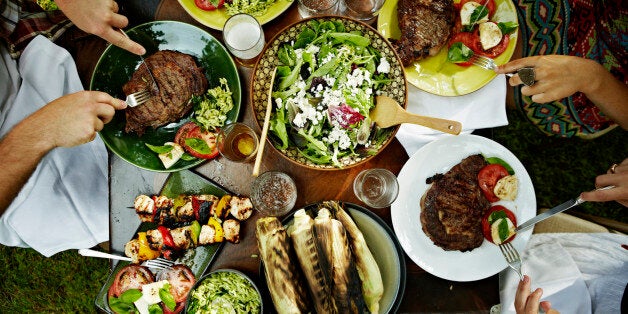 If you believe the current food and health trends, we're nibbling on bales of kale and eating prunes to keep us regular. However, a new survey of the eating habits of Brits suggests otherwise.
According to the study, many of us avoid our veggies with one in 10 never trying celery, kale or leek. Four in 10 shunned meats like goose and venison (although that may be for budget reasons) while one in four won't touch Stilton or Brie even if you paid them.
The overall results revealed that most people don't eat enough fish, meaning they are depriving themselves of Omega-3 oils that help fight heart disease and boosts the immune system.
"It's surprising to see that many staple foods are regularly avoided or haven't been tried,' said a spokesman for vitamin supplier Seven Seas. "It's hard to keep track and manage our diets day to day to ensure we're setting ourselves up well.
"But there is clearly a worrying trend of people avoiding many of the foods that can be of great benefit to health and well-being."
Take a look at the slideshow and vote for the foods you've tried.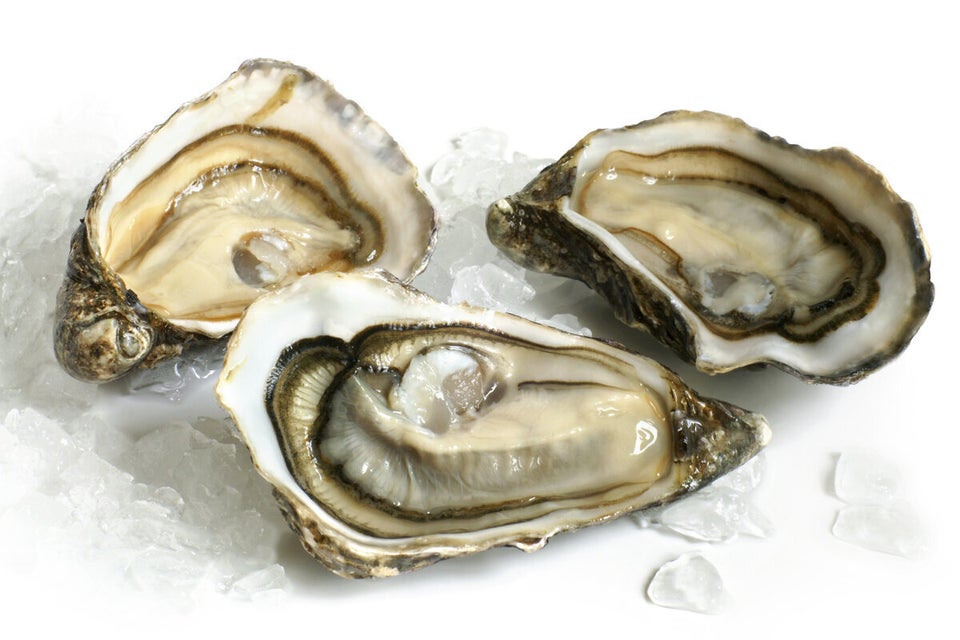 Have You Tried These 40 Foods?
The poll looked at the eating habits of 2,000 people.
Related