A nun who died in the MH17 flight crash has had a touching tribute paid to her after she spent her life inspiring students at a boarding school in Australia.
Sister Philomene Tiernan was on board the Malaysian Airlines plane when it was reportedly shot down over the Ukraine-Russia border.
The Catholic nun, who worked at an all-girls boarding school in Australia, was one of the 298 victims who perished on the flight. One of her former students who attended the Kincoppal-Rose Bay school in Sydney has paid a touching tribute, explaining just what it was making "Sister Phil" so inspirational.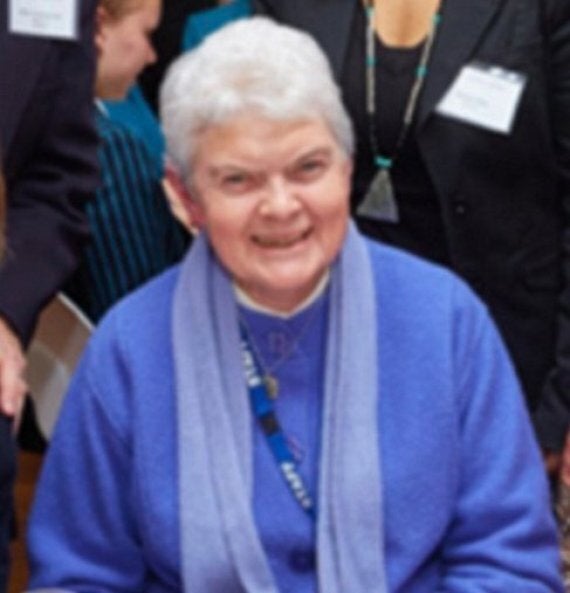 "[She] was one of those all-too-rare people that made everyone she met feel special," Lucy Thackray wrote in the Daily Mail. "This is undoubtedly the hardest thing I've ever had to write, and I think that's because I just don't feel my words can do justice to what an amazing woman she really was.
"Sister Phil was cherished by so many people. Today, I am in complete shock and at a loss for a woman that had such a huge impact on thousands of girls who passed through the big school gates."
Sr Philomene was travelling back from Burgundy in France where she had been visiting Joigny, the place where the order she belonged to, the Society of the Sacred Heart, had been founded.
Hilary Johnston-Croke, the school principal, wrote to parents confirming the loss of her wise and compassionate" colleague, The Australian reported.
"We are devastated by the loss of such a wonderfully kind, wise and compassionate woman who was greatly loved by us all," she wrote.
"This has come as an enormous shock to me and our school community as I am sure it will to all of you."
Johnston-Croke also described Sister Philomene as her mentor: "Phil was a very much loved staff member and friend," she said. "She contributed greatly to our community and she touched the lives of all at KRB in such a positive and meaningful way."
Year 3 to Year 12 students from the school were informed of her death on Friday with a group of the children performing a liturgy for their teacher.
Thackray added: "Sister Phil has lived a meaningful, beautiful life and leaves such a huge mark on the world."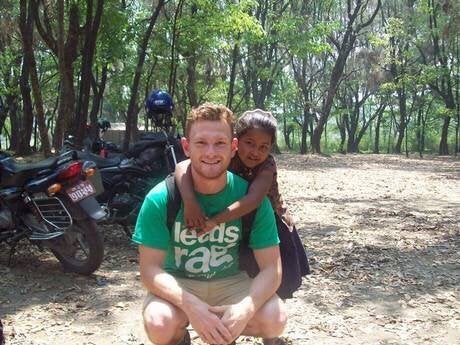 Victims of Air Malaysia Flight MH17 in Ukraine
Popular in the Community