The drugs trial of former 'X Factor' judge Tulisa Contostavlos took a surprising turn yesterday when the jury watched a video in which her PA claimed Simon Cowell was gay.
In the video recording, which was heard at London's Southwark Crown Court, Sun on Sunday reporter Mazher Mahmood asks Tulisa's friend and assistant, Gareth Varey, if the music mogul is gay.
Mr Mahmood asked: "Have you slept with him?"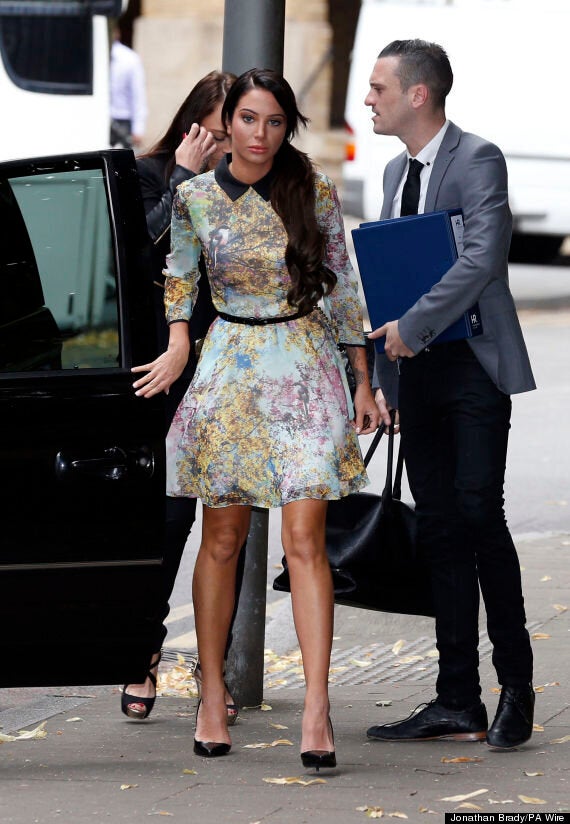 Tulisa and her PA, Gareth Varey, arrive at court
Asked why, he answered: "I will when I make my move."
Mr Mahmood said: "How do you know he's gay?"
Mr Varey replied: "I know people who have."
After details of the recording were made public, a spokesman for the 54-year-old 'X Factor' boss said: "We are bound by contempt of court rules so cannot respond to these claims in the manner we wish to.
"We are speaking to the Attorney General's office and intend to make a statement in court as soon as possible."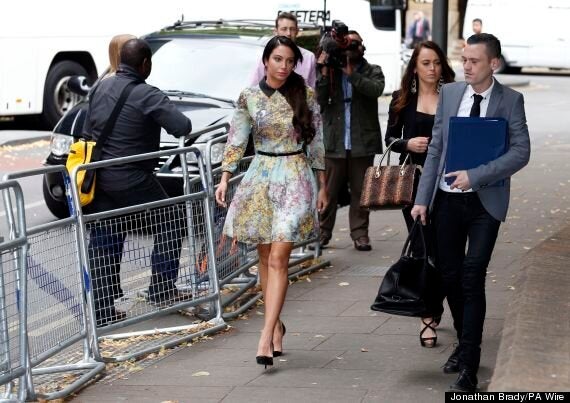 Tulisa, 26, is accused of helping to organise a £820 cocaine deal for Mr Mahmood, dubbed the 'fake sheikh', an undercover reporter for The Sun on Sunday, to which she has pleaded 'not guilty'.
He in turn has been accused of "manipulating" and "misleading" Tulisa by her lawyer, after he posed as a film producer.
Tulisa's barrister Jeremy Dein QC went on to accuse the undercover journalist, and his colleague "Nish", of spiking the star's drink during a meeting at London's Metropolitan hotel as part of his "manipulation", which he vehemently denied, branding the claims "outrageous" and "nonsense".
It's alleged that after "boasting" to Mahmood that she could "sort out" some cocaine for him, she contacted Mike GLC - real name Michael Coombs - who pleaded guilty on Monday to supplying 13.9g of cocaine for £860.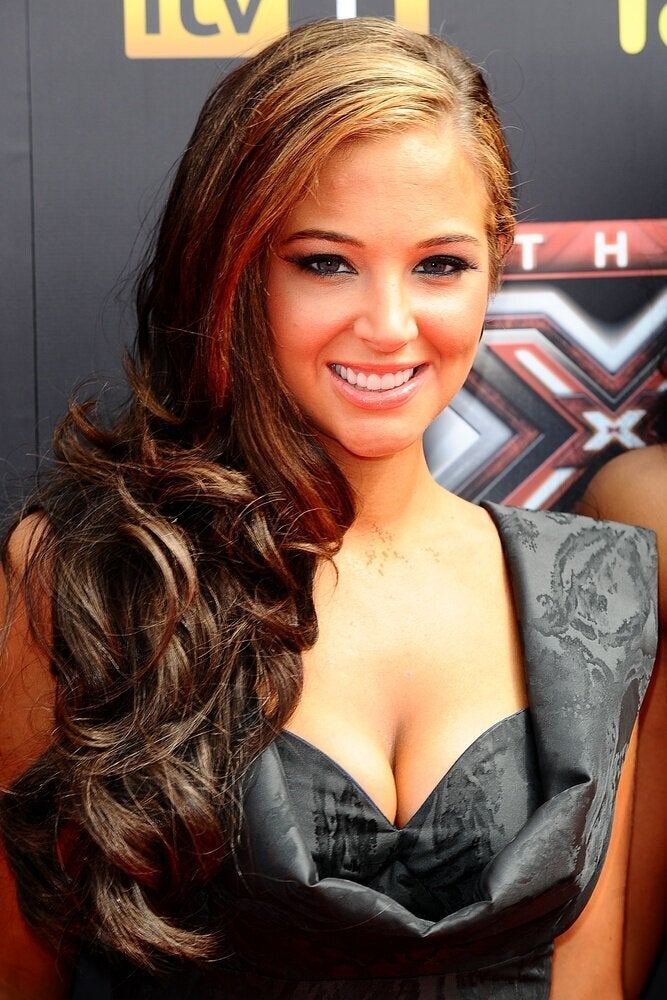 Tulisa Contostavlos