Benedict Cumberbatch has proved he can play a genius with uncanny conviction, with his depictions of real-life space guru Stephen Hawking and literary icon Sherlock Holmes on the small screen.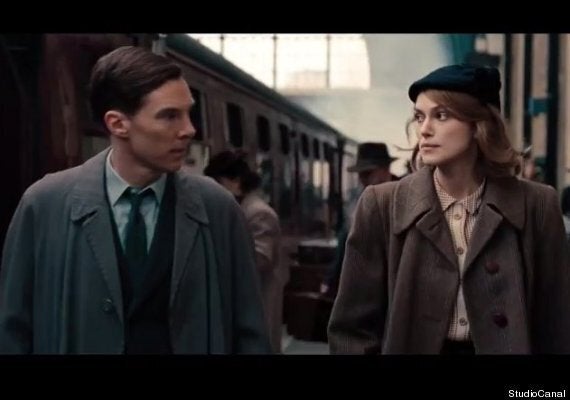 Benedict Cumberbatch and Keira Knightley star in 'The Imitation Game'
Now he gets to paint the same kind of maverick, masterful vibe on a bigger canvas with his portrayal of Alan Turing in 'The Imitation Game' - sharing the big screen with Keira Knightley (as fellow codebreaker, Joan) with this lavish tale of the outsider-codebreaker's talents and trials under the shadow of World War II.
Watch the trailer above - is it just a battle of the cheekbones, or does it have Oscar written all over it, we wonder?
'The Imitation Game' is a race against time following Alan Turing (pioneer of modern-day computing and credited with cracking the German Enigma code) and his brilliant team at Britain's top-secret code-breaking centre, Bletchley Park, during the darkest days of World War II.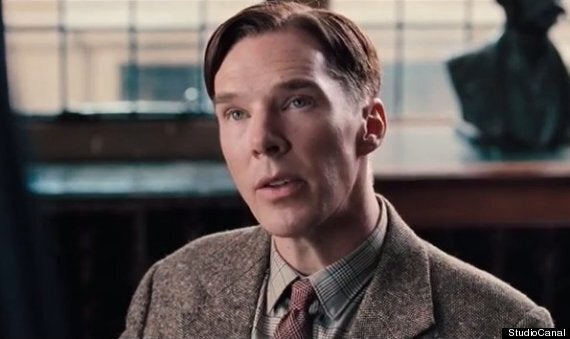 Benedict Cumberbatch gets to play a misunderstood genius once again
Turing, whose contributions and genius significantly shortened the war, saving thousands of lives, was the eventual victim of an unenlightened British establishment, but his work and legacy live on.
As well as Benedict and Keira, the film stars Matthew Goode ('A Single Man'), Mark Strong ('Tinker Tailor Soldier Spy'), Rory Kinnear ('Skyfall'), Charles Dance ('Gosford Park', TV's 'Game of Thrones'), Allen Leech ('In Fear', TV's 'Downton Abbey') and Matthew Beard ('An Education').
Yesterday was Benedict's 38th birthday, which we celebrated ourselves...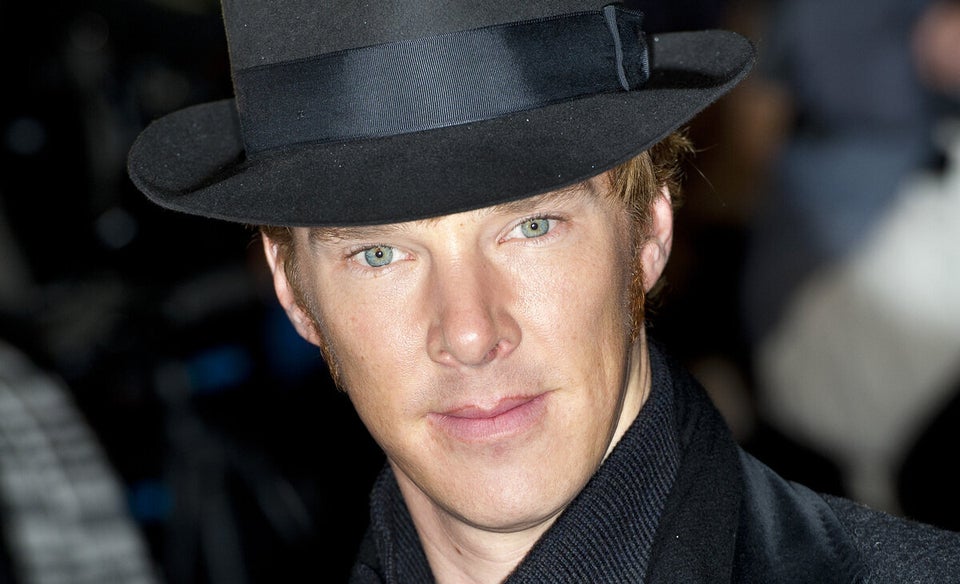 Benedict Cumberbatch
Related