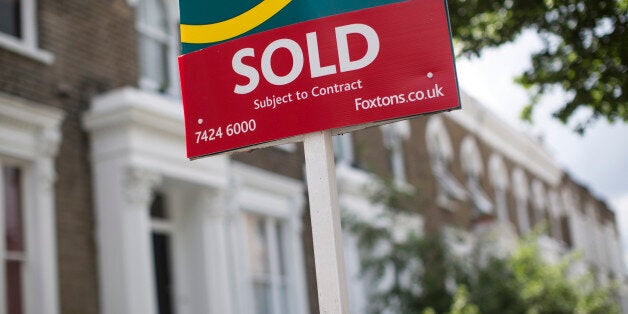 UK house prices could rise by as much as 9.1% this year as Britain's economic recovery takes hold, new research has indicated.
Property website Rightmove raised its forecast for annual house price growth in 2014 to 8%, boosted by Help to Buy for first-time buyers, more affluent third-time buyers in the market and faster selling times.
Meanwhile, another report by the accountancy firm EY suggested that house prices could rise at an even greater rate this year of 9.1%.
Rightmove estimates house prices will continue to rise despite measures introduced by the Bank of England last month to curb prices such as new caps on high loan-to-income value loans and stronger affordability "stress tests" for borrowers.
Earlier this week the Office for National Statistics said house prices in London had risen at a record annual rate of 20.1% while they were up 10.5% across the UK.
Rightmove said the government's Help to Buy scheme had not only encouraged first-time buyers, but had freed up the market for richer third-time buyers who could afford larger properties.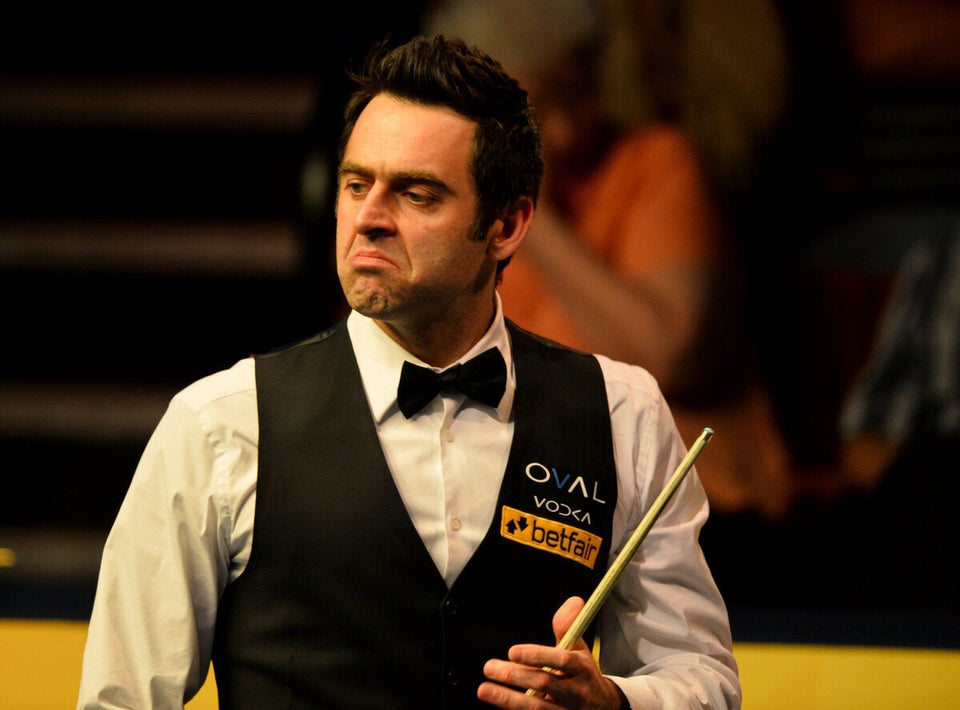 11 Reasons The Bank Of England May Be Ignoring A Housing Bubble
Rightmove director Miles Shipside said: "The unleashing of this more affluent group, plus good supporting acts from first-time and second-time buyers, will mean that the musical chairs of trading up and down will continue in the second half of the year having been kick-started by Help to Buy in the first half."
"Market conditions still compare favourably with this time last year, with growth in both the economy and employment, plus a comparative thaw in mortgage availability."
Rigthmove's forecast of 8% house price growth in 2014 is at the top of the 6% to 8% range the firm set last December.
But hopes that the Bank of England could step in to cool house prices by increasing interest rates were dashed by another report suggesting that they would be put off from any imminent rise by slow wage growth.
The EY ITEM Club said in its latest quarterly survey that despite unemployment falling to its lowest level since 2008 and wage inflation at its lowest for a decade, it expects rates will not rise until the first quarter of next year.
Its chief economic adviser Peter Spencer said: "The markets are jumping the gun in thinking that rates will rise this year. Low inflation, the strong pound, and ongoing risks from the eurozone, all suggest caution in raising rates."
The report forecasts that real incomes "will recover slowly" growing from 1.8% in 2014 to 2.2% in 2016. This contrasts with inflation which unexpectedly jumped to 1.9% from 1.5% last month.
The EY report forecast an even stronger house price growth than Rightmove, predicting that prices would jump by 9.1% this year, as investment in the housing sector is set to rise from 7.6% this year to 13.4% in 2016.
The house price growth will slow to 7.4% next year and 4.2% in 2016, according to the report.