In news that will come as a surprise to precisely no one, it turns out that Kanye West's wedding speech turned out to be a 45 minute rant, as revealed in an eye-opening new magazine interview.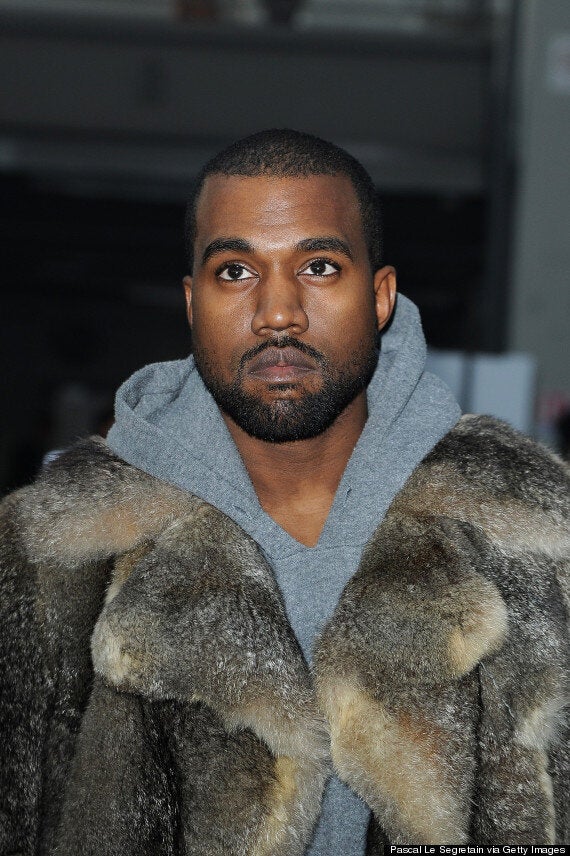 In the latest issue of men's magazine GQ, he gives readers a taste of his speech, which included the line: "Celebrities are being treated like blacks were in the '60s, having no rights."
Whatever happened to "to the bride and groom", eh?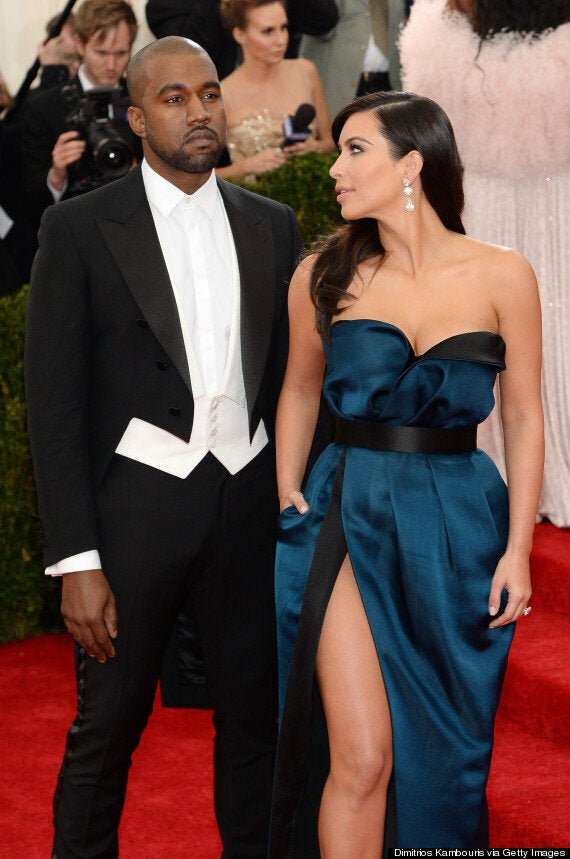 Kanye West and Kim Kardashian
In the slightly bewildering interview, he goes on to compare himself to a blowfish, saying: "I'm not a shark, I'm a blowfish… I'm defending my name as someone's screaming something negative at me. That's a blowfish."
Clearly a trip to the aquarium - or a cheeky viewing of 'Finding Nemo' with baby North - had him inspired.
Meanwhile, later in the interview he is full of praise for his new wife, but rather than the standard "luckiest man in the world" spiel most newlyweds bang on about in interviews, Kanye compares her to a "dinosaur", saying: "You mean to tell me that this girl with this f***ing body and this face is also into style, and she's a nice person, and she has her own money and is family-oriented? That's just as cool as a f***ing fighter jet or dinosaur! And just as rarely seen."
Once again, that's "as cool as a f***ing fighter jet or dinosaur". We can't think of a more beautiful compliment than that.
That said, he does give us a taste of his family life with Kim, and the rest of the Kardashian family, now that they're married, adding: "Family is super cool. Going home to one girl every night is super cool. Just going home and getting on the floor and playing with your child is super cool. Not wearing a red leather jacket, and just looking like a dad and shit, is like super cool. Having someone that I can call Mom again. That shit is super cool."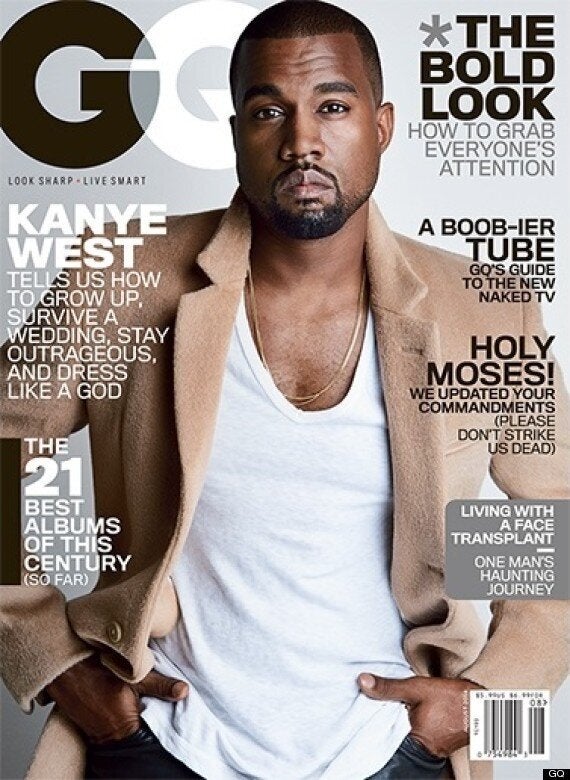 Read his full interview in the latest GQ magazine, out now.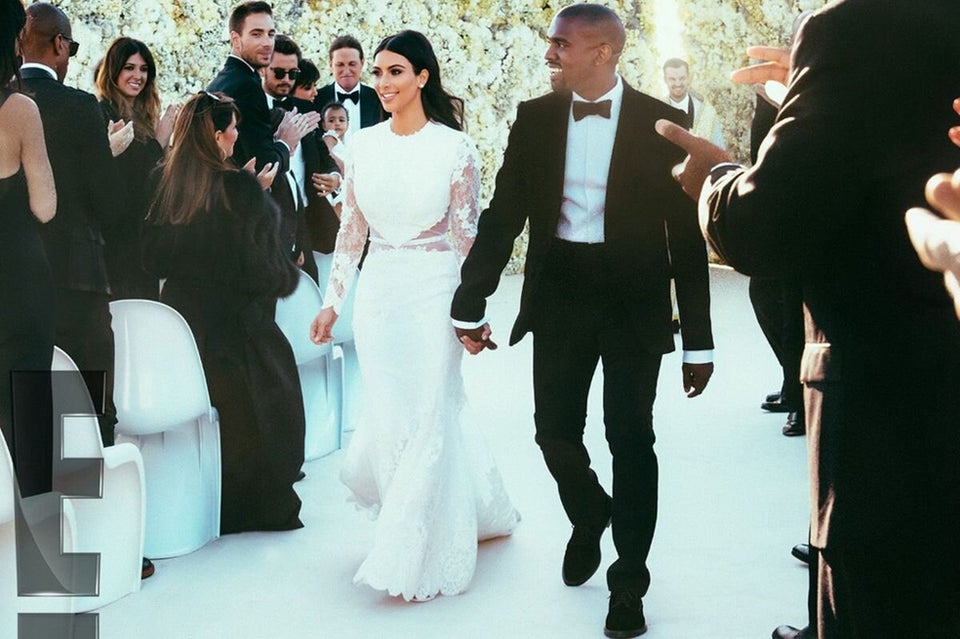 Kim Kardashian And Kanye West's Wedding Photos