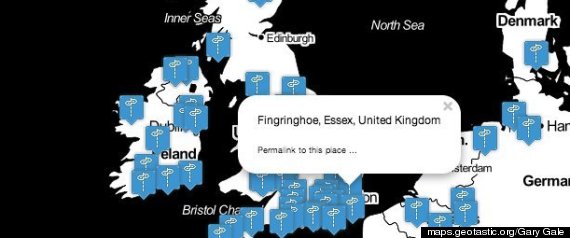 Yes, it's silly. Yes, it's childish.
But Gary Gale's brilliant map of vaguely rude place names of the world has had us giggling like schoolchildren.
We've narrowed down our 26 favourite rude place names in the British Isles, thanks to Mr Gale's fine work. From Brown Willy to Andrews Knob, here they are...
Britain's 26 Rudest Place Names