The British Government has been accused of double standards over arms sales to Russia, after it emerged the UK is continuing to export tens of millions of pounds worth of military equipment to the country, despite concerns Moscow is arming separatist rebels in Ukraine.
The Commons Committees on Arms Export Controls (CAEC) said that officials have approved a massive increase in weaponry to be sold to Russia with 251 export licences for the sale goods worth at least £132 million remaining in force.
Embarrassingly, the disclosure comes after Prime Minister David Cameron yesterday strongly criticised European countries such as France, which continue to pursue defence sales to Russia despite Moscow's backing for the separatists.
France's foreign minister yesterday let slip his irritation with the prime minister over his comments, saying that it would have been "unthinkable" for Britain to have done such a deal when the West has strong misgivings about Moscow's role in the downing of flight MH17.
"Dear British friends, let's talk about finance," he said. "I was led to believe that there were quite a few Russian oligarchs in London."
Asked whether he was inviting the UK to put their own house in order before making comments, Mr Fabius replied: "Exactly."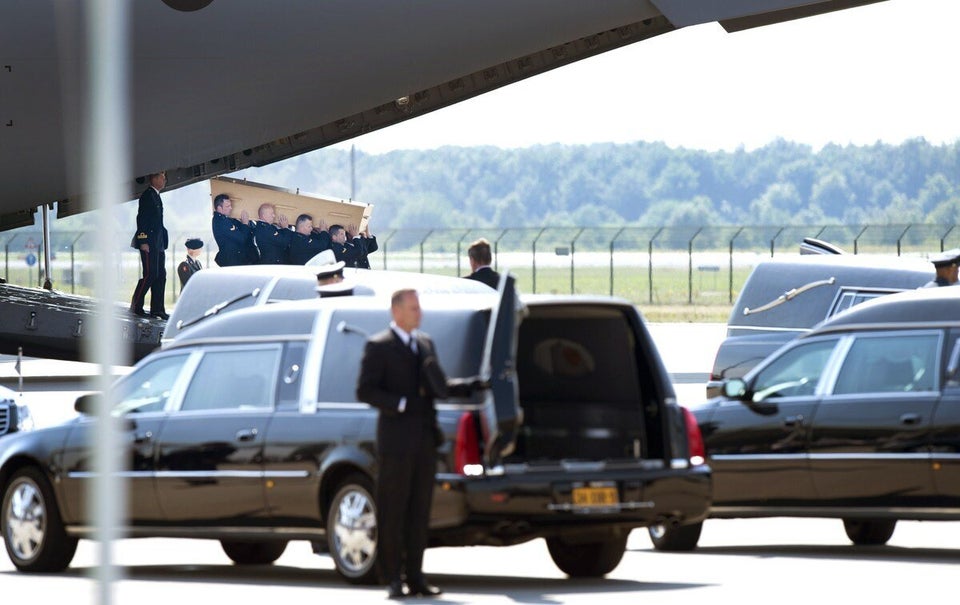 MH17 Malaysia Airline Plane
Despite a promise in March by the then foreign secretary William Hague to stop military sales to Russia which could be used against Ukraine, it has been revealed that just 31 licences had been revoked or suspended while Russia had been removed as a permitted destination on three others.
Among the licences which remained valid were permits covering sniper rifles, night sights, small arms ammunition, gun mountings, body armour, military communications equipment, and "equipment employing cryptography".
CAEC chairman Sir John Stanley said that the relatively small number of licences which had been withdrawn reflected the "circumscribed" nature of Mr Hague's original statement which referred only to equipment which could be deployed against Ukraine and did not cover Russia's wider defence requirements.
While he said that Britain had been in the vanguard of European countries in taking action to curb defence sales to Russia, it had still not gone far enough.
"Russia is an authoritarian regime. We should have been applying a more cautious approach for some time in regard to Russia," he said.
Sir John has now written to new Foreign Secretary Philip Hammond asking if he will be suspending or revoking the remaining licences.
The CAEC also strongly criticised the award of licences for the export of chemicals which could be used in the manufacture of chemical weapons to Syria.
It said the award by the previous Labour government of five licences for the export of sodium fluoride had been "highly questionable", while the decision of the current Government to issue a further two licences for sodium and potassium fluoride after the civil war had begun was irresponsible.
It said that the current Government's claim that it had no grounds to refuse the licences was "grossly inaccurate".
The CAEC - which is made up of the Commons Foreign Affairs, Defence, International Development and Business, Innovation and Skills committees - also expressed concern that the Government had watered down its policy on the export of equipment to countries where there were concerns that it could be used for internal repression.
It said that a "broad" test that an export licence should not be issued if there was "concern" the equipment could be used for internal repression had been dropped from the latest set of Government guidelines issued earlier this year. Only the "narrow" test that there had to be a "clear risk" of repression remained.
In evidence to the CAEC, Business Secretary Vince Cable insisted the policy had not changed, however the committee said that he had been "directly contradicted" by the Labour former foreign minister Peter Hain who was responsible for issuing the previous set of guidelines in 2000.
"We consider there has been a significant change of policy. We don't accept that there has been no change of policy," Sir John said.
A Government spokesman denied there had been any watering down of restrictions.
"The definition as first announced to Parliament in October 2000 was unequivocal: we will not a grant a licence where there is a 'clear risk' the equipment might be used for internal repression," he said.
"That is the policy that has been applied consistently by successive governments. There has been no change to that policy. We do not agree with the committees' claim that there has been a 'significant change' in Government policy."
He went on: "In March the former foreign secretary announced the suspension of all export licences to the Russian armed forces for any equipment that could be used against Ukraine.
"This report covers exports in 2013 before the suspension was in place. The majority of export licences that remain in place for Russia are for commercial use but we are keeping all licences under review.
"The UK aims to operate one of the most robust and transparent export control systems in the world. Every application is examined rigorously against internationally recognised criteria and particular attention is paid to human rights risks."
The spokesman insisted the Government had "never exported missiles or missile parts to the Russian military" and said there was "no credible risk" that hunting and sporting rifles supplied to private individuals and authorised dealers would be diverted to the military.
On Syria, he said: "Between 2004 and 2010 we granted five licences for exports of chemicals for the manufacture of toothpaste. Two licences were granted in 2012 for manufacture of aluminium window frames.
"Each licence application was assessed carefully, taking into account the risk that the chemicals might be misused in a chemical weapons programme.
"There is no evidence that the chemicals were used for anything other than the stated legitimate end-use, and in fact the two licences granted in 2012 were revoked before use and the goods were never sent."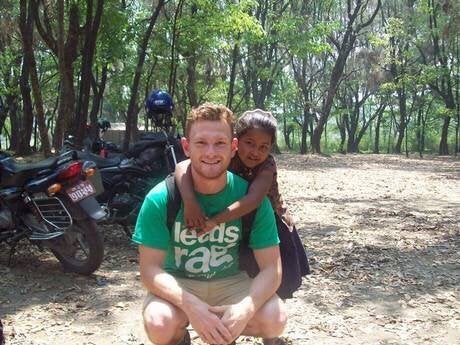 Victims of Air Malaysia Flight MH17 in Ukraine