Josie Cunningham is facing a Twitter backlash after using the social-networking site to share her views on the Peaches Geldof inquest verdict.
On Wednesday 23 July, an inquest heard that Peaches' death was the result of a heroin overdose, which followed a lengthy battle with addiction.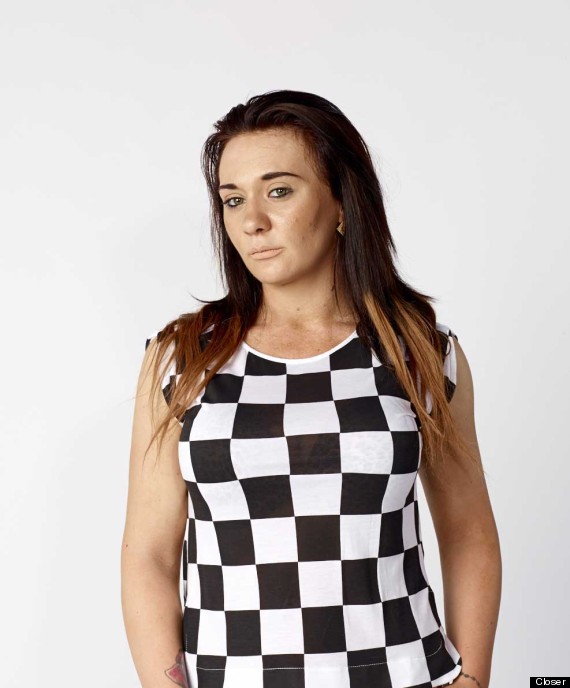 Josie Cunningham
Reacting to the findings, Josie - who once declared that she was going to abort her baby so she could accept an offer to appear on 'Big Brother' - took to Twitter to share her controversial opinions.
In a string of tweets, Josie expressed her annoyance at people who feel sympathy towards Peaches and labelled addiction "a choice".
Really irritates me that the same trolls sending me shit since the abortion story are STILL defending peaches!!

— Josie Cunningham (@JosieCOnline) July 24, 2014
baby was left on it's (sic) own with her dead body for 17 hours!

— Josie Cunningham (@JosieCOnline) July 24, 2014
an addiction to drugs is the result of a shit choice you made whilst being a parent, feeling sorry for her 'addiction' is pathetic!

— Josie Cunningham (@JosieCOnline) July 24, 2014
While Josie received a handful of replies from individuals who agreed with her, plenty of Twitter users were appalled by her comments - and didn't waste any time letting her know their thoughts.
"Is this really coming from 'mother of the year' that nearly killed her unborn baby for reality tv? #ffs #humanityhasfailedme," wrote one Twitter user, while another replied: "If you had respect for her family then you would keep your opinions to yourself josie."
Josie isn't the first public figure to use Twitter to share their views on Peaches untimely death.
Just hours after the inquest was completed, Katie Hopkins posted her thoughts, writing: "Peaches' fatal syringe was in a box by the bed - along with some sweets. She was taking care of her baby son after all.
"Let's turn the tables. It (sic) was me that took an overdose whilst caring for my 11 month old," she added. "Would I be a fallen angel too?"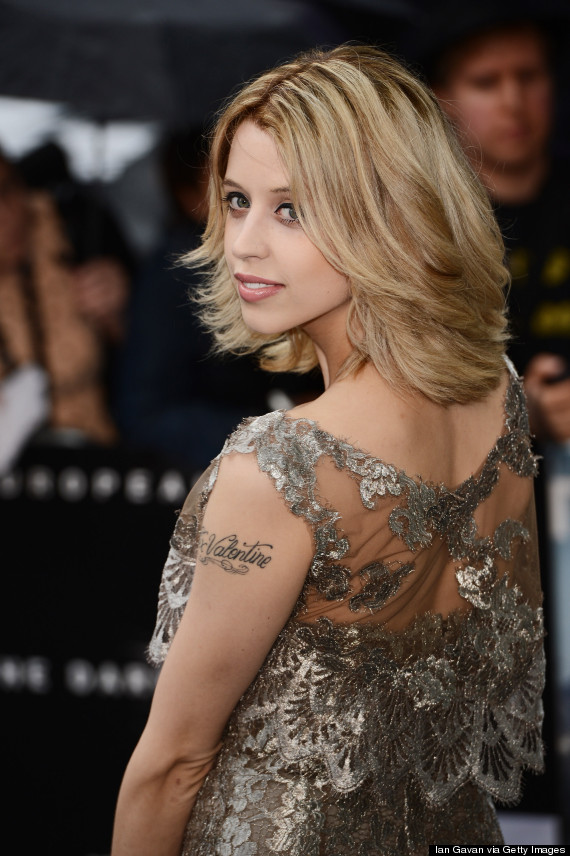 Peaches Geldof
Piers Morgan has also commented on the matter, suggesting Peaches' mother Paula Yates - who died following an accidental heroin overdose in 2000 - is to "blame" for her daughter's demise.
"Feel sad for Peaches Geldof. Feel even sadder for her baby children," he wrote, before adding: "So much viciousness towards Peaches. If you want someone to 'blame' then start with her mother."
Peaches' elder sister FiFi has blasted a critic who labelled mother-of-two Peaches "selfish and sad" with an Instagram photo, which read: "Don't keep calm and f*** this. F*** that. F*** you. F*** off."
She added a caption below, stating: "Sums it up nicely about how I'm feeling about the viciousness today. Maybe now she'll be allowed to RIP."
During the inquest, Peaches' husband Thomas Cohen revealed the former model was taking weekly drug tests, and she told her husband they were negative.
In the days after her body was discovered in April, police found drug paraphernalia and "importation quality" heroin stashed in a bedroom cupboard. Thomas was unaware that she was using again.
LIKE US ON FACEBOOK | FOLLOW US ON TWITTER