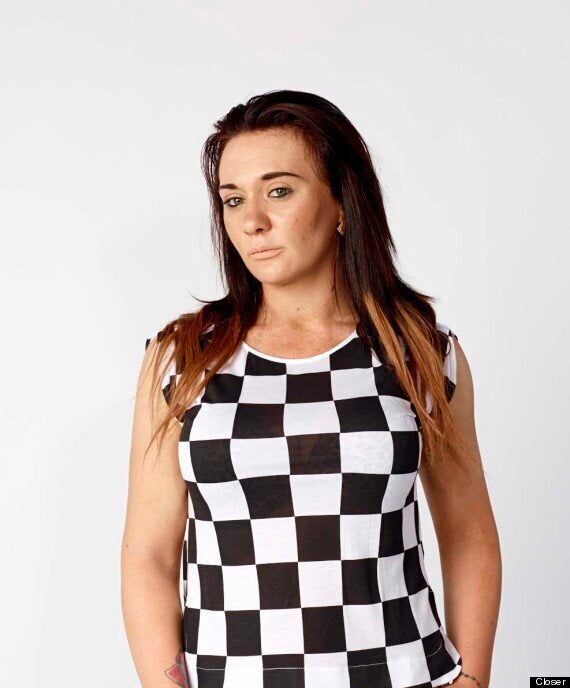 In a string of tweets, Josie expressed her annoyance at people who feel sympathy towards Peaches and labelled addiction "a choice".
While Josie received a handful of replies from individuals who agreed with her, plenty of Twitter users were appalled by her comments - and didn't waste any time letting her know their thoughts.
"Is this really coming from 'mother of the year' that nearly killed her unborn baby for reality tv? #ffs #humanityhasfailedme," wrote one Twitter user, while another replied: "If you had respect for her family then you would keep your opinions to yourself josie."
Josie isn't the first public figure to use Twitter to share their views on Peaches untimely death.
"Let's turn the tables. It (sic) was me that took an overdose whilst caring for my 11 month old," she added. "Would I be a fallen angel too?"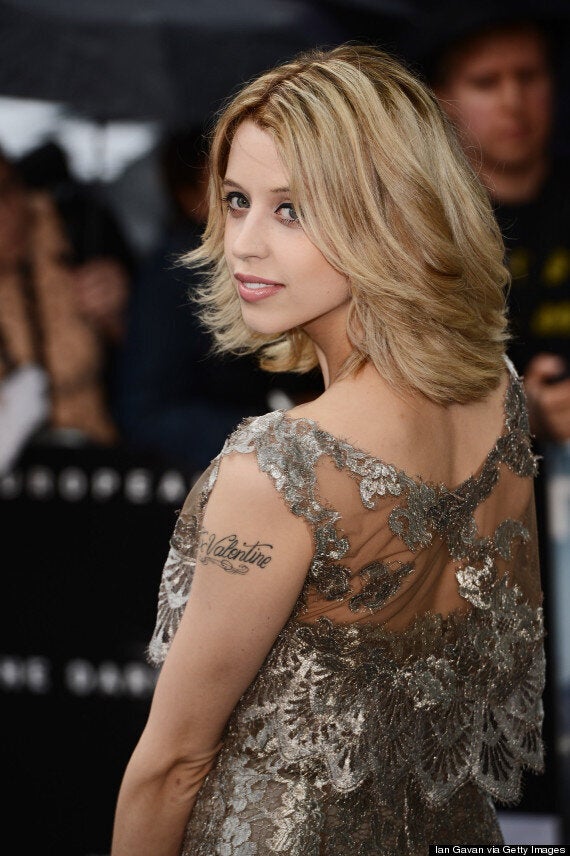 "Feel sad for Peaches Geldof. Feel even sadder for her baby children," he wrote, before adding: "So much viciousness towards Peaches. If you want someone to 'blame' then start with her mother."
She added a caption below, stating: "Sums it up nicely about how I'm feeling about the viciousness today. Maybe now she'll be allowed to RIP."
In the days after her body was discovered in April, police found drug paraphernalia and "importation quality" heroin stashed in a bedroom cupboard. Thomas was unaware that she was using again.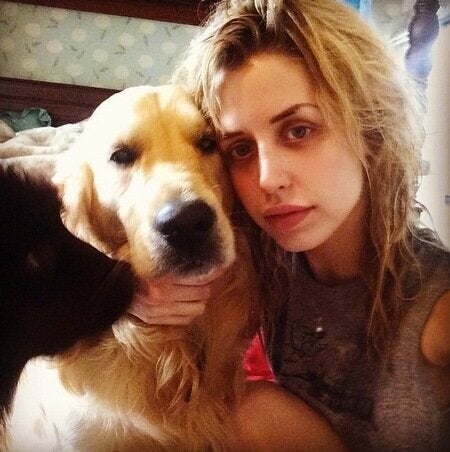 Peaches Geldof 1989 - 2014
Popular in the Community