The opening of Russia's first McDonald's restaurant in Moscow 24 years ago was seen as a powerful symbol of the end of the Cold War, and the ascendance of a global free market economy.
But now, the McDonald's cheeseburger will have its day in Russian court, as it faces a ban in the Motherland.
Russia's consumer protection agency has filed a claim accusing the restaurant chain of violating government nutritional and safety codes in a number of its burger and ice cream products, a Moscow court announced Friday.
McDonald's products have too many calories in them, Russia has said. A fair point, but McDonald's has been in Russia since 1990, so could it be that escalating tensions with the west possibly have anything to do with the new stringent health concerns?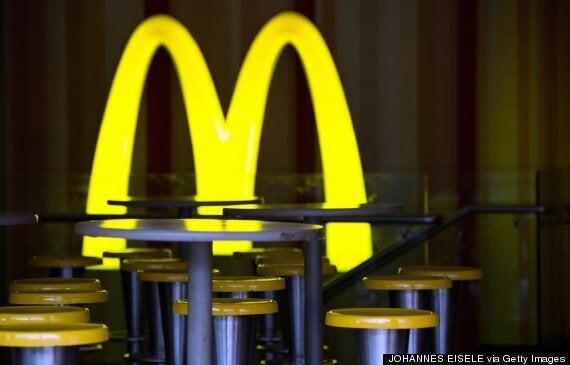 The suit could temporarily ban the production and sale of the chain's ice cream, milkshakes, cheeseburgers, and Filet-o-Fish and chicken sandwiches, said Yekaterina Korotova, a spokeswoman for Moscow's Tverskoi District Court, where the case will be heard.
"We have identified violations which put the product quality and safety of the entire McDonald's chain in doubt," Anna Popova, the head of Rospotrebnadzor, Russia's consumer protection agency, said in statements reported by the Interfax news agency.
The consumer protection agency is often alleged to initiate legal actions for political ends, The Associated Press reported.
McDonald's has already abandoned its restaurants in Crimea after the Russian annexation.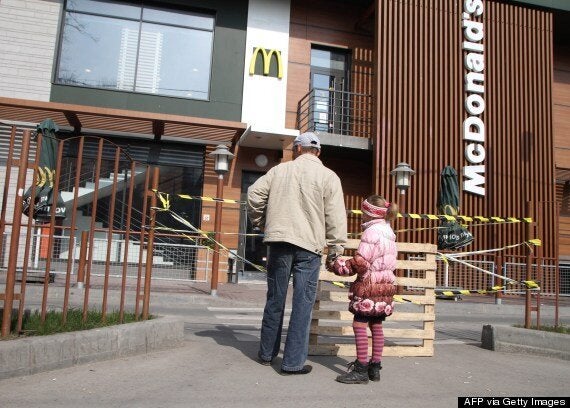 A man and a little girl look at a closed McDonald's in the Crimean capital
Ultranationalist politician Vladimir Zhirinovsky, who is widely viewed to have close links to President Vladimir Putin, called for McDonald's to shut all over Russia "so there is not a scent of them left", saying he was ready to lead a campaign to force the closure in April.
"It would be good if they closed here too ... if they disappeared for good. Pepsi-Cola would be next," Russian media quoted Zhirinovsky as saying.
Now, the court case comes at a low point in Russian-US relations, after Washington imposed sanctions on some top Russian officials and firms allegedly linked to the pro-Russian uprising in eastern Ukraine.
Starting Monday, Russia will also ban imports of milk and dairy products from Ukraine, where pro-Russian separatists have declared independence in the country's east, the RIA Novosti news agency reported on Friday.
The ban follows similar moves against Ukrainian food and drink exports in recent months, amid a crisis in relations between Kiev and Moscow.
The Ukrainian authorities have said Russia is using trade to exert political pressure.
Meanwhile, the EU has extended sanctions against senior Russian officials in the wake of the shooting down of the Air Malaysia flight last week.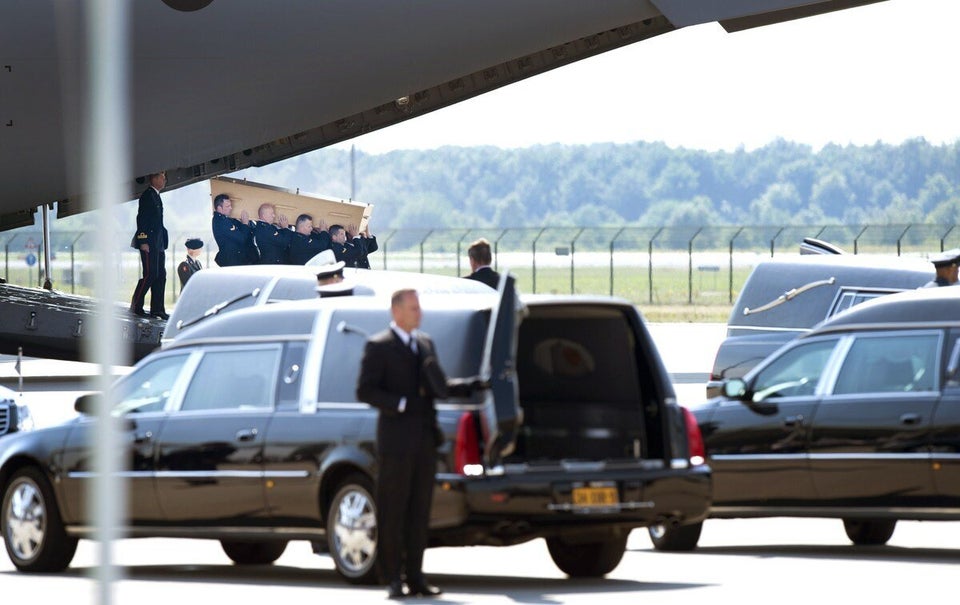 MH17 Malaysia Airline Plane
Two hundred and ninety-eight people died when the plane came down in Eastern Ukraine on July 17, 10 of whom were British nationals.
EU member states agreed to add 15 individuals and 18 entities to the list of those subject to asset freezes earlier this week.
Russia has accused the US of launching a "smear campaign" over its alleged involvement in the conflict in Ukraine.
The foreign ministry in Moscow said on Friday it rejects "unfounded public insinuations" from the US government.
But the Pentagon says it believes the movement of Russian heavy-calibre artillery systems across the border into Ukraine is "imminent."
Russia has now amassed around 15,000 troops along the border with Ukraine, the US ambassador to NATO said on Friday, offering a higher figure than one previously cited by the Pentagon.
The row comes as more bodies of victims from flight MH17 arrived in the Netherlands.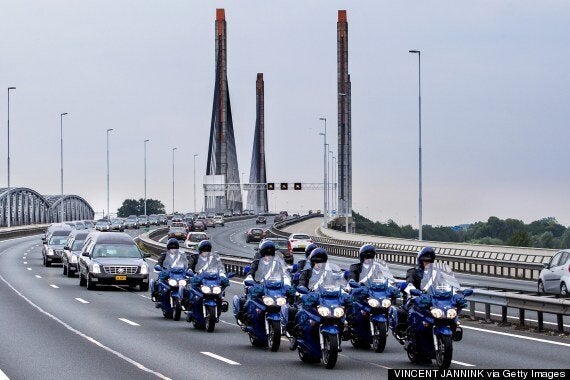 Separatist rebels in eastern Ukraine have been accused of shooting down the Malaysia Airlines plane.
The US says it believes rebels shot down the passenger jet with a Russian-provided SA-11 Buk surface-to-air missile, probably by mistake.
The Pentagon said on Friday that it had evidence to suggest Russia is preparing to transfer more rocket launcher systems to the rebels.
Russia has frequently denied sending heavy weapons into Ukraine but rebel leaders have given conflicting accounts of whether they had control of a Buk launcher at the time the plane was downed.