Second only to the gorgeous little Scottish terriers that accompanied each team, the undoubted stars of the Commonwealth Games opening ceremony were these...
The giant dancing Tunnock's teacakes that proved a hit at the Commonwealth Games opening ceremony have been put up for auction.
People can now bid to win one of the oversized marshmallow snacks on an official Games auction website.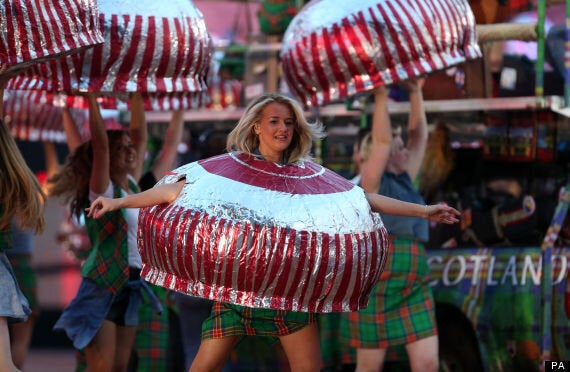 Other props from the ceremony up for grabs include Dolly the Sheep, the Edinburgh cannon and whisky barrels.
Official previews signed by Scottish swimmer Michael Jamieson are also available to bid on as are flags and banners from several of the sports venues.
More than 10,000 sporting mementos will be auctioned through the site, with proceeds going towards the cost of hosting the Games.
Story continues after slideshow...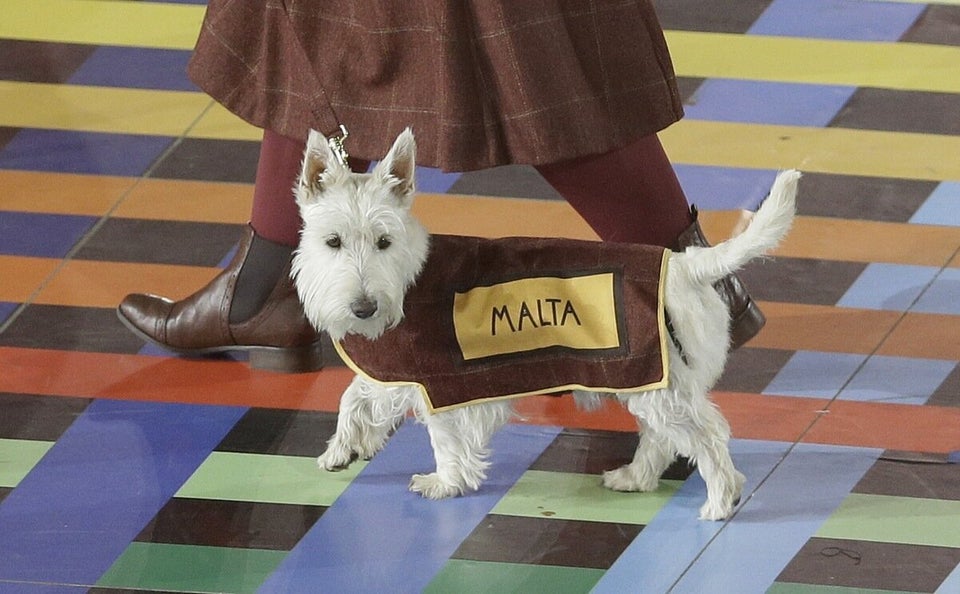 Scottish Terriers at the Commonwealth Games
Gerry Carey, licensing and merchandising manager for the Games, said: "This is the best opportunity for Games fans and supporters to own an authentic piece of Games history.
"All official auction items are exclusive, limited edition and come complete with hologram and letter of authenticity.
"Bidding starts as low as £1 but we expect some items will be very popular and will go for considerably more."
Last week Waitrose revealed that sales of Tunnock's teacakes soared 62% after they appeared in the ceremony at Celtic Park last Wednesday.
Bids for the giant teacakes open at £1.
Popular in the Community