James - who was axed by the BBC at the end of the last series - has launched a scathing attack and is remaining adamant that he won't be tuning in this year.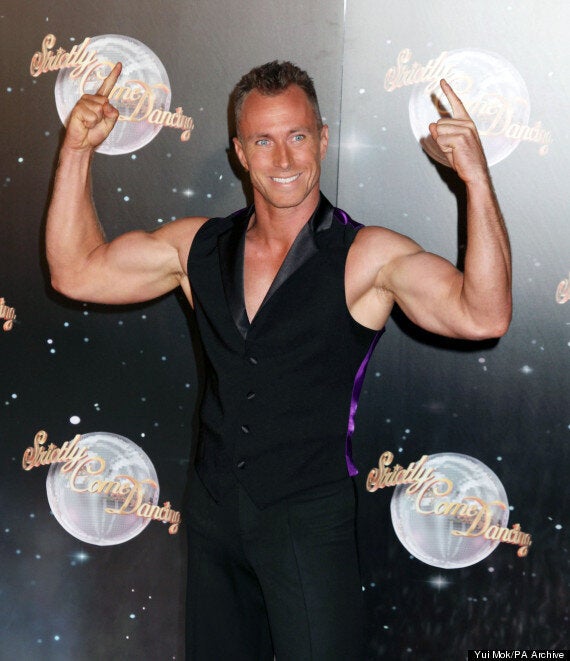 "I believe everyone should be treated the same and unfortunately the professional dancers are treated very, very, very differently to the celebrities."
While James has been axed from the show, his wife Ola will take part in the upcoming series.
The next series of 'Strictly' will kick off later this year and there's already been plenty of speculation over which celebs might be signing up.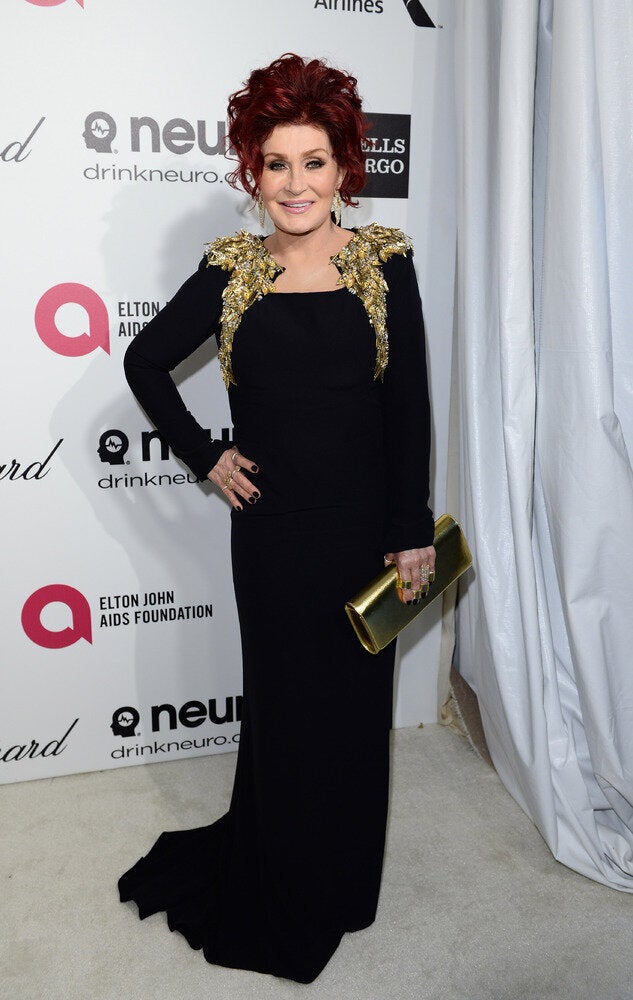 'Strictly Come Dancing' 2014: Rumoured Contestants