Former 'Strictly Come Dancing' pro James Jordan has hit out at BBC bosses, claiming they treat the 'Strictly' pros "like dirt".
James - who was axed by the BBC at the end of the last series - has launched a scathing attack and is remaining adamant that he won't be tuning in this year.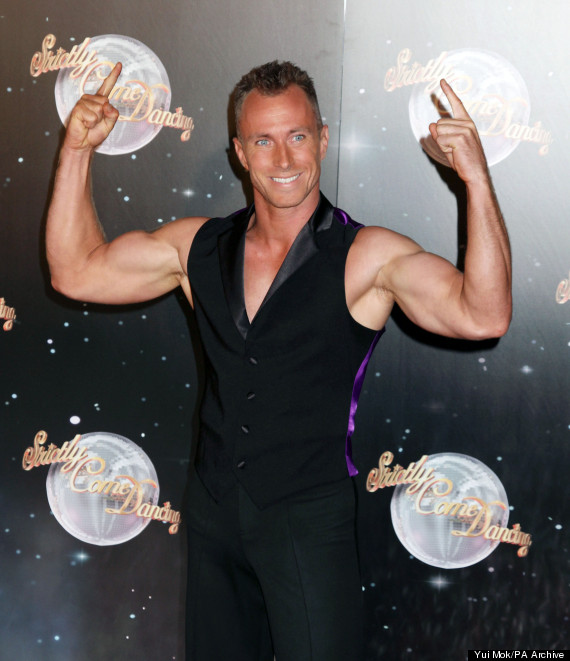 James Jordan
Speaking to The Sun, James states: "The dancers get treated like dirt. The producers like to tell you no one is bigger than the BBC and you're all replaceable — and I was.
"I think that they forget that without the professionals, they don't have a show.
"I believe everyone should be treated the same and unfortunately the professional dancers are treated very, very, very differently to the celebrities."
While James has been axed from the show, his wife Ola will take part in the upcoming series.
This is the third time James has lashed out in as many months and during a rant in July, he slammed the decision to replace Bruce Forsyth with Claudia Winkleman.
The next series of 'Strictly' will kick off later this year and there's already been plenty of speculation over which celebs might be signing up.
While Michelle Keegan has ruled out making an appearance, it's rumoured that her fiance Mark Wright could be signing up, along with Michelle Collins and Andy Murray's mum Judy.
LIKE US ON FACEBOOK | FOLLOW US ON TWITTER