This week marks 100 years since the outbreak of World War 1 - more than long enough to forget the men who fought and gave their lives walked the very same streets, halls and beaches that we walk today.
Fortunately for us, photographer Peter Macdiarmid has taken these stunning modern day shots in exactly the same place a predecessor did a century ago.
When merged together they form a fascinating insight into the role iconic parts of the country played during the conflict which claimed the lives of over 37 million people.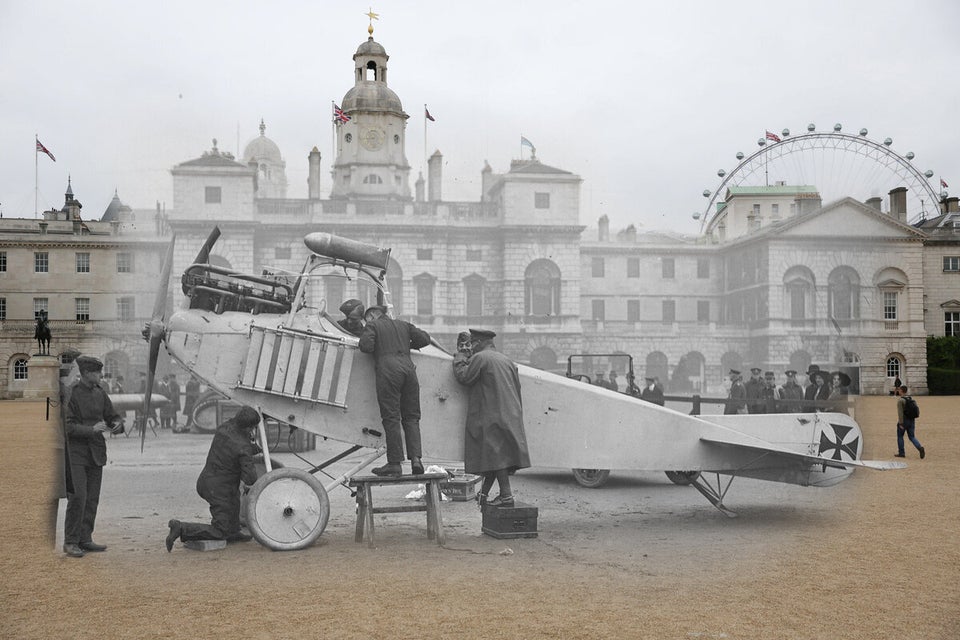 Before and after World World 1 pictures
Popular in the Community