The vow - which is signed with blood - can be seen in his published diary, 'From Albion To Shangri-La'. Peaches, who was 19 years old when the vow was made, wrote: "I solemnly swear I am not going to die."
Underneath, her name is written in blood, however the book's publishers Thin Man Press cannot confirm whether this Peaches' blood or the singer's.
Peter's own battle with addiction is well documented, and he has previously exhibited art created with his own blood.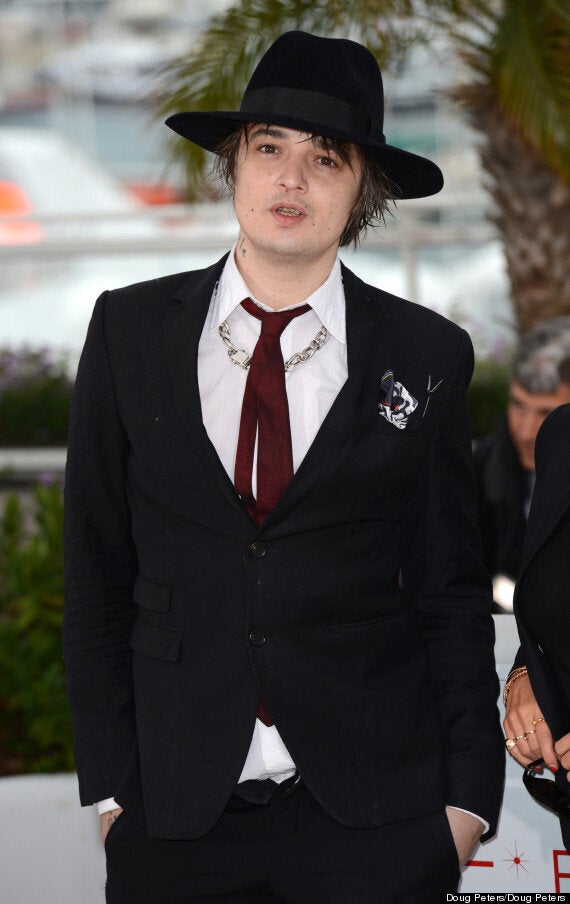 Pete Doherty has often spoken about his own drug problems
Her husband Thomas Cohen told the inquest that Peaches had been receiving treatment for addiction and was taking weekly drug tests. He added that Peaches always told him the tests were negative.
Following the inquest, plenty of celebrities have voiced their views on Peaches' death, including Piers Morgan and Katie Hopkins.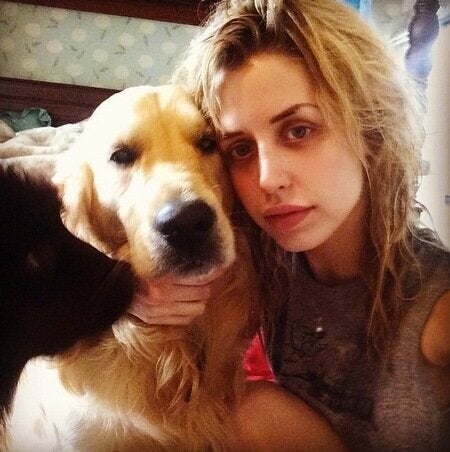 Peaches Geldof 1989 - 2014