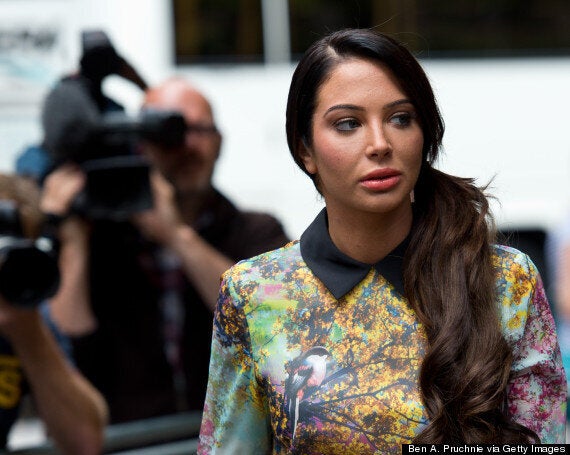 The 26-year-old said: "I'd had a drink so everything felt more intensified. So, like an idiot, I picked up [the painkillers] and necked them with a bottle of vodka.
"I didn't know what I was thinking or what I was planning to do."
After realising what she had done, her assistant and best friend, Gareth Varey, then called an ambulance.
"I refused to go to hospital," Tulisa said. "I just sat with the paramedics for a couple of hours.
"They couldn't let me go to sleep at first but eventually I did. I woke up the next day just feeling numb."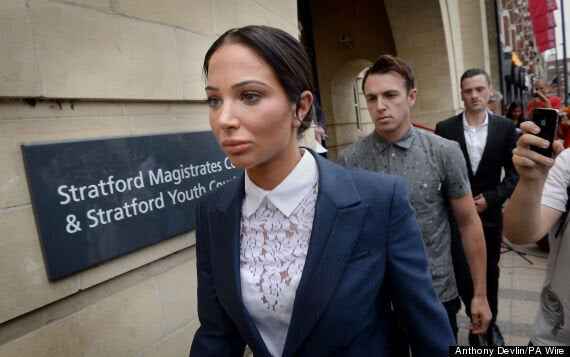 The singer admits she has battled with depression during the court case that saw her standing trial for being involved with the supply of cocaine following a newspaper sting.
"I always get times when I feel like I want to give up but I have never felt as strongly as the other day," she said.
"I really thought, 'What is the point?'. I thought that even if I get through this I am going to be drained as a person. I am going to be numb by the end of this. I don't know how much of me I am going to have left.
"I was like, 'Shall I just end it? Just get on with it and never have to feel like this ever again?'."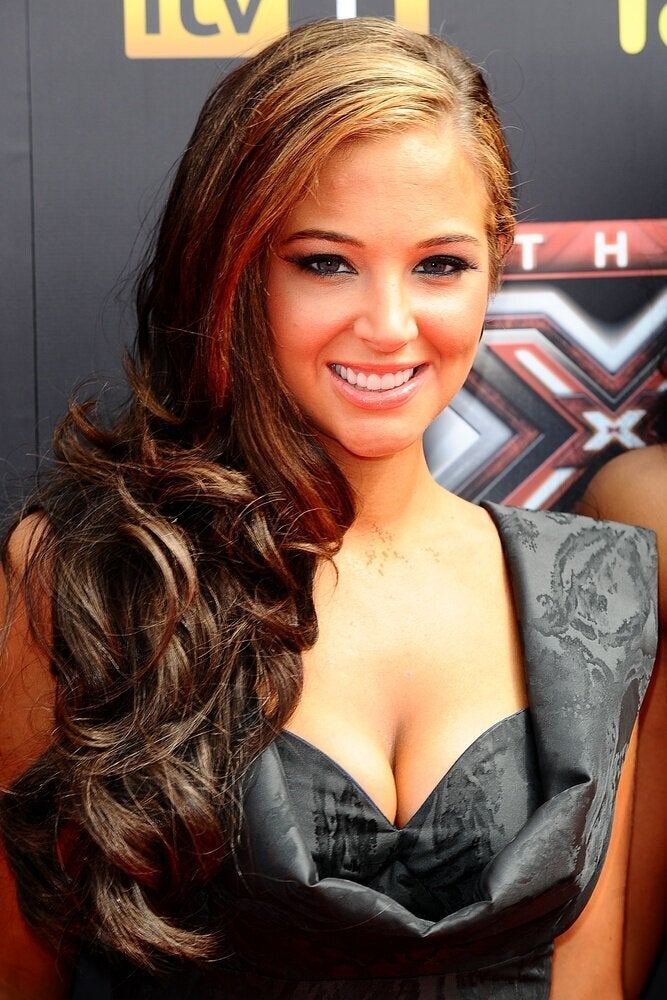 Tulisa Contostavlos