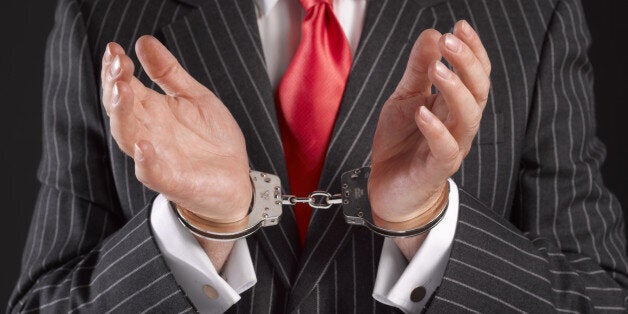 Bankers should swear an oath "never to harm" their customers in the same way as doctors do, a think-tank has said.
The Respublica think-tank's suggestion comes as Lloyds Banking Group was fined £218 million by UK and US authorities for rigging the Libor interbank lending rate and depriving the Bank of England out of nearly £8 million in fees owed for saving the bank from going under in the financial crisis.
Lloyds responded by suspending seven staff over news of the penalties, which cover the manipulation of the benchmark repo rate, used to calculate fees due to the Bank of England for its emergency financial support.
Bank governor Mark Carney suggested that Lloyds' misconduct may be "criminal" and branded it "highly reprehensible" and "clearly unlawful".
The ResPublica think-tank said that regulators needed to consider the personal conduct of bankers rather than simply social, economic and cultural issues. Banks employ just under 440,000 staff, equivalent to around 1.4% of the UK workforce.
The think-tank called on trade bodies British Bankers' Association (BBA), the Building Societies Association and the new Banking Standards Review Council to adopt an oath it has drawn up for members, based on the Hippocratic Oath doctors swear, which dates back 2,500 years to Greek medical pioneer Hippocrates.
Part of ResPublica's banker's oath reads: "I will do my utmost to behave in a manner that prioritises the needs of customers. It is my first duty to provide an exemplary quality of service to my customers and to exhibit a duty of care above and beyond what is required by law."

"I will confront profligacy and impropriety wherever I encounter it, for the conduct of bankers can have dramatic consequence for society."
ResPublica director Phillip Blond said: "As countless scandals demonstrate, virtue is distinctly absent from our banking institutions.
"Britain's bankers lack a sense of ethos and the institutions they work for lack a clearly defined social purpose. The bankers' oath represents a remarkable opportunity to fulfil their proper moral and economic purpose, and finally place bankers on the road to absolution."
ResPublica's full report, Virtuous Banking: Placing ethos and purpose at the heart of banking, will be launched on Tuesday by the chairman of the Banking Standards Review Council, Sir Richard Lambert.
BBA executive director for financial policy and operations Paul Chisnall said: "Restoring trust and confidence is the banking industry's number one priority. But meaningful cultural change in an industry as complex and diverse as banking takes time."
He added that a wide-ranging banking oath "very well could be part of the answer".
Last year, the government-backed Parliamentary Commission on Banking Standards was one of the first to call for bankers to swear a good-service oath.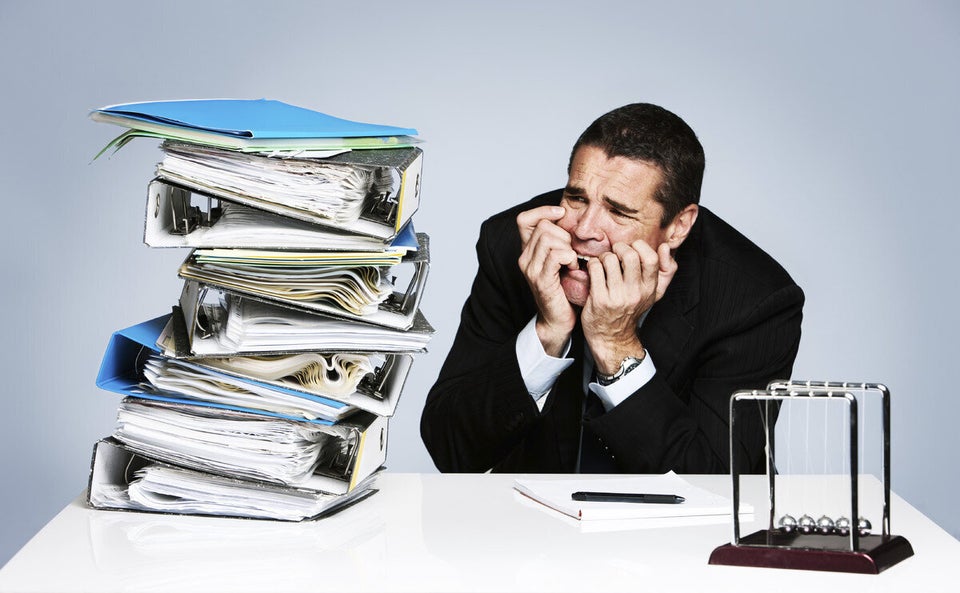 Reasons Why The Banks Aren't Yet In Order