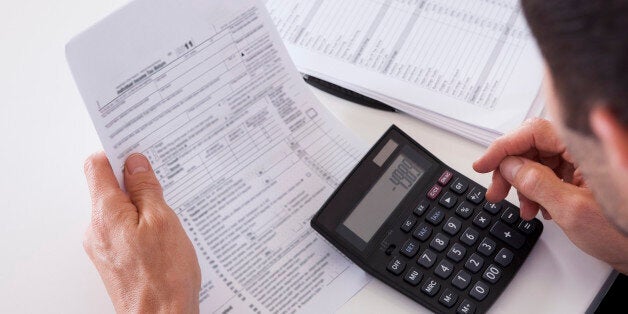 Around one in eight smaller firms have considered closing down in the last few months despite the economic recovery, according to a new study.
Given that there are around 4.9 million small firms in the UK, this shocking finding suggests that hundreds of thousands of small firms could be on the brink of shutting shop.
Research among 500 small and medium sized businesses (SMEs) found that one in four have had to lower their prices over the past three months, and 15% have laid off staff.
Insurance firm Zurich said its survey showed that, despite the improving economy, a sizeable number of firms were "teetering on the brink of shutting up shop".
Richard Coleman of Zurich said: "Our research demonstrates that while concern about risk amongst SMEs is falling, the risks themselves are still very much there. That the number of companies considering closing down because of the economic climate has remained consistent over the past 12 months, suggests that serious financial difficulties are still on the agenda for many.
"While it's great to see that SMEs are feeling better about the risks their businesses face, the findings suggest that the recovery isn't affecting all firms equally. It appears there remain at least two tiers of SMEs, with a reasonable number still struggling as the recovery gains pace."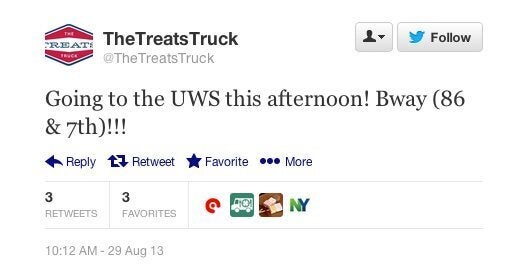 Small Businesses Doing Twitter Right
Related