Danielle O'Hara has sparked speculation that her marriage to footballer Jamie O'Hara might be over, following allegations that he'd slept with another woman, after deleting photos of their wedding from her Twitter page.
Danielle, who tied the knot with Jamie in 2012, previously had photos of her big day as her cover photo and profile picture on Twitter, but in the wake of the rumours that he'd been unfaithful, they've both been deleted.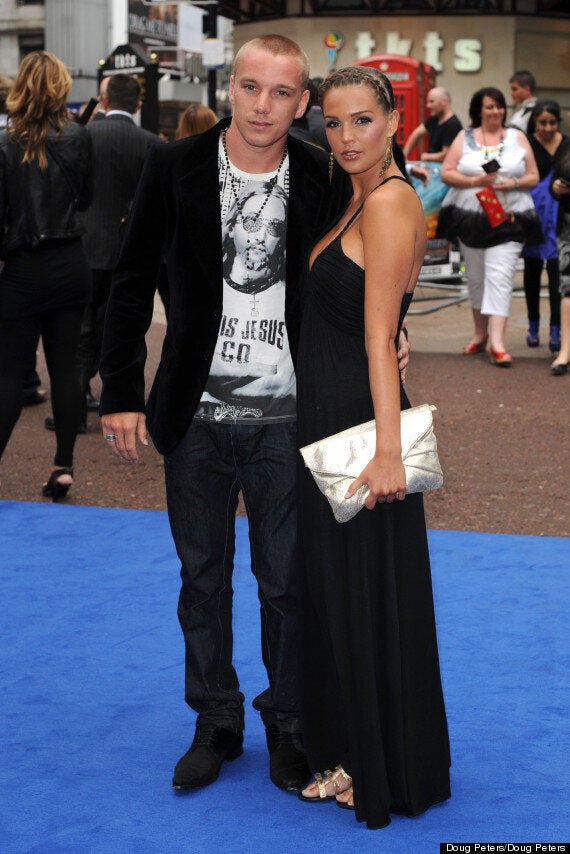 Danielle and Jamie during happier times
The images have now been replaced with a photo collage of the 'Celebrity Big Brother' star's three young sons, while her profile picture is now a serious-looking selfie where she's hiding her eyes behind sunglasses.
However, the star is yet to actually post any tweets since the reports of her husband's infidelity emerged on Sunday, despite usually being an avid user of the social media site.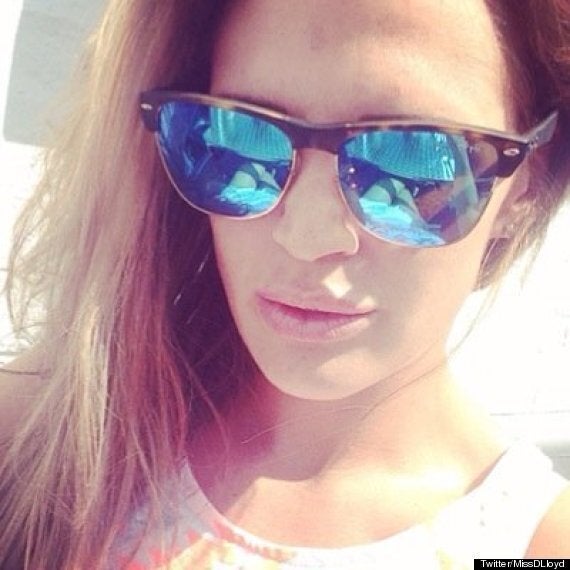 Danielle's new serious Twitter photo, which replaces a snap from her wedding
It was reported in the Sunday Mirror this weekend that Jamie had cheated on Danielle in his hotel room following a night out in Birmingham.
Meanwhile, it was claimed earlier in the week that after the news of his fling broke, Danielle had been seen storming out of the couple's £2.3 million home after a heated showdown.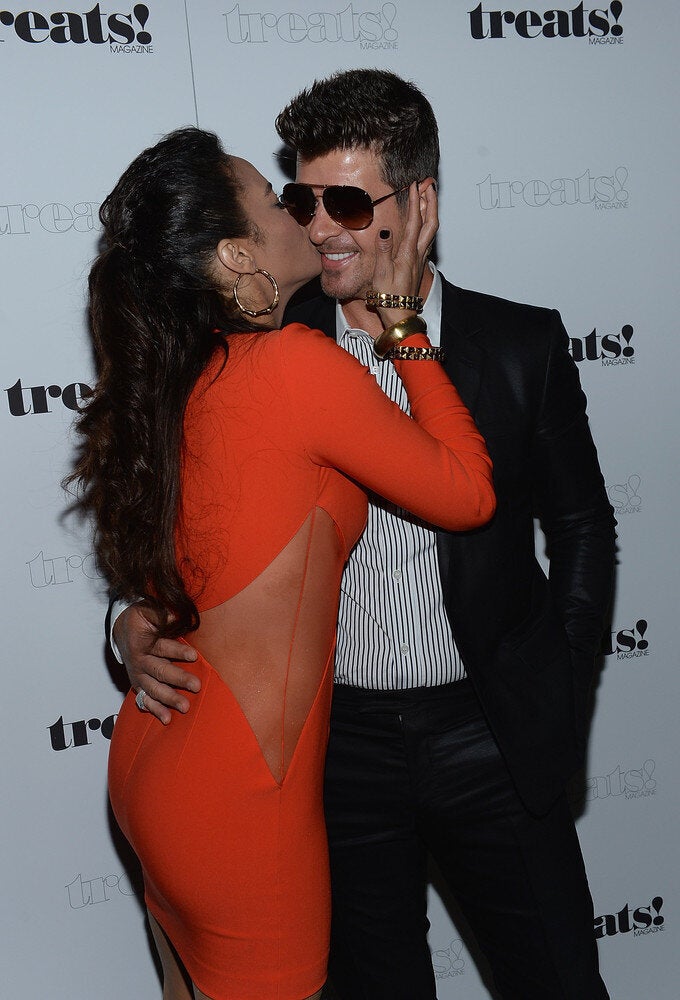 Celebrity Cheating Scandals