Vine star Dapper Laughs is set to host a brand new TV series on ITV2, which will see him attempt to help members of the British public get lucky in love.
'Dapper Laughs On The Pull' will see him bring his famous Vine vids to TV - and obviously, the clips will last a longer than a few seconds.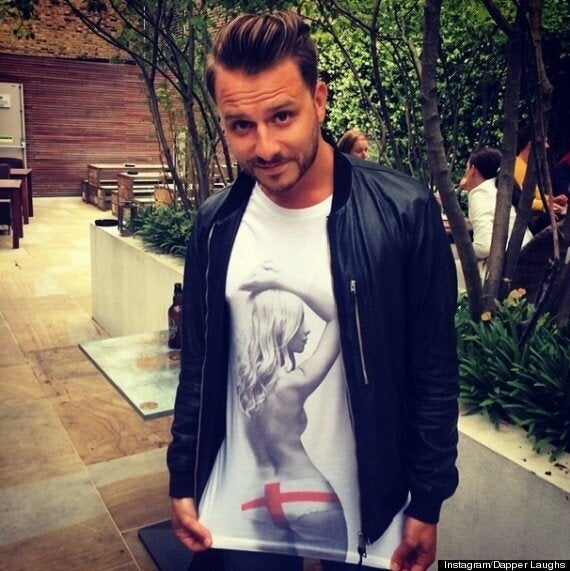 Dapper has over 300k followers on Vine
Since he first started creating Vine videos, Dapper - real name Daniel O'Reilly - has shot to fame and now has over a million Facebook fans and even managed to get a single into the iTunes Chart Top 10.
Obviously, Dapper is pretty excited to launch the show later this year.
"I can't wait to bring my brand of comedy to the ITV2 viewers," he states. "Who says you can't sleep your way to the top,?"
Producers are promising plenty of hilarious and risque sketches and even think he could give a certain 'Blind Date' host a run for her money.
"It's fantastic to give a platform to exciting new talent," explains Hungry Media Executive Producer Dan Baldwin. "I actually believe he is the new Cilla Black."
The move to TV makes Dapper the first Vine star to successfully do so in the UK.
His show will air on ITV2 later this year.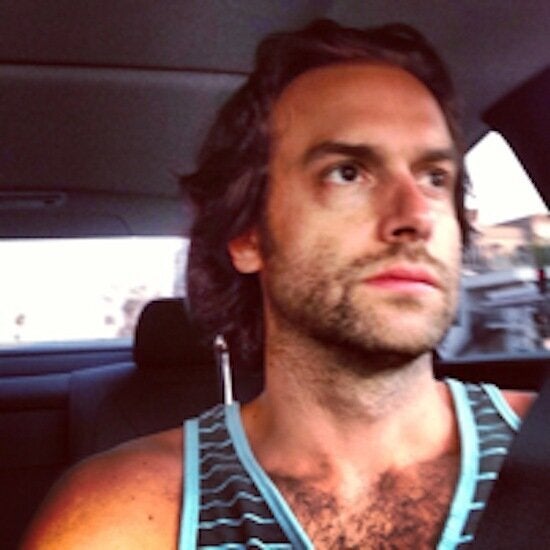 20 People You Should Be Following On Vine