Lily Allen has revealed that tracks she penned for the upcoming musical adaptation of 'Bridget Jones' won't be used in the West End show, due to script rewrites.
The 'Hard Out Here' singer previously expressed worries about the project back in April, and she's now confirmed that the two tracks she's penned have been ditched.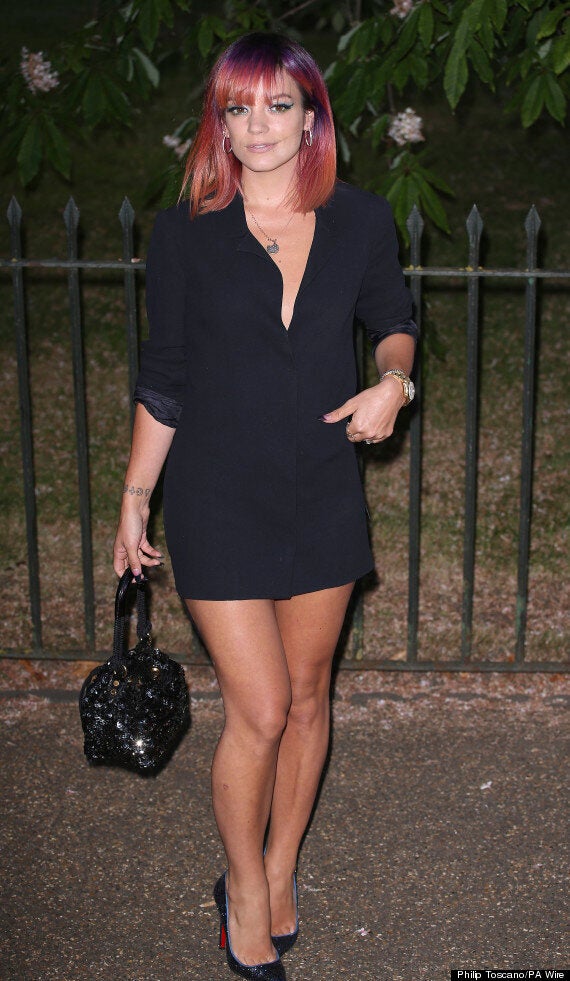 The stage adaptation of the hit 'Bridget Jones' books was expected to have its opening night way back in 2011, however the production has been delayed by multiple setbacks.
Sheridan Smith was due to take the lead role and had been working with the production team to develop the show, however, in 2012 she announced that she would not be taking part.
Lily's currently promoting her latest album 'Sheezus' and her musical comeback has had mixed results.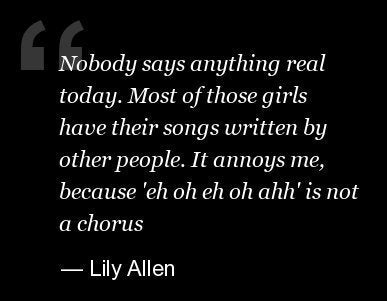 The World According To Lily Allen
Related