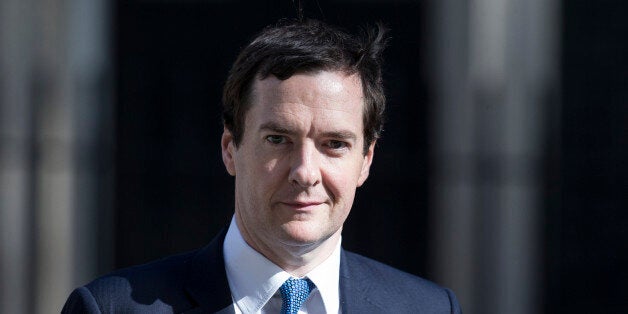 Nick Prettejohn, the City grandee who advised Chancellor George Osborne, is reportedly a top contender to be the next chairman of the BBC Trust after London Olympics supremo Lord Coe suddenly pulled out of the running.
His name emerged as the Guardian reported that Osborne had been "heavily involved" in the search to find the next BBC Trust chair, focusing the shortlist on candidates with significant City and business experience.
Lord Coe, a candidate favoured by both Osborne and David Cameron, dropped out after voicing concern about the time commitment needed for the high-profile £110,000-a-year role alongside his existing responsibilities.
He told the Daily Mail: "On reflection, I haven't the capacity, and I now want to concentrate on my current commitments and the IAAF election. As everyone knows, athletics is in my DNA."
A spokeswoman for the Tory peer, who managed the London 2012 Olympic organising committee, added: "Lord Coe did put his name forward on the proviso he wanted to consider if he had the capacity to do the role and if it was something that he wanted to take on. He is not going to continue with the process and wants to focus on his current commitments."
Prettejohn, who became a trustee of the BBC last year, emerged as one of the four or five people set to be interviewed later this week who could take over from Lord Patten. He advised Osborne on the restructuring of banking regulation as one of his group of City advisers both before and after the 2010 general election.
The BBC Trust chair contender was recently appointed chair of pensions and investment firm Scottish Widows and formerly ran Lloyd's of London. He went to Oxford University at the same time as William Hague and was a trustee of the Royal Opera House when it was run by Tony Hall, current BBC Director General.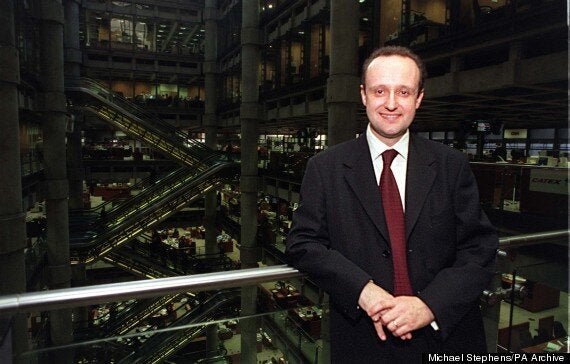 Nick Prettejohn, back in 1999, designated chief executive of Lloyd's of London
Critics have hit out at the lack of information about the final shortlist of candidates who could potentially oversee the BBC.
Former Labour culture secretary Ben Bradshaw said: "I have no confidence in the way the Government has run this process from the start." He went on to accuse the Tories of harboring a "hidden agenda" to "dismantle the BBC" if they win a majority at the next election.
All the "appointable" candidates will after their interviews meet the culture secretary Sajid Javid, an Osborne ally and a former Treasury minister, who will choose the government's preferred candidate to be grilled by the Commons culture, media and sport select committee.
Jim Sheridan, a Labour member of the committee, has already expressed concerns at the lack of transparency, saying: "I don't think that's good for the BBC which is supposed to be non-partisan. There has to be total transparency."