A council in Western Australia has voted to keep a plaque dedicated to disgraced entertainer Rolf Harris – even though it was stolen last week and is unlikely to be replaced.
Tributes to Harris 84, a family favourite for decades, have been pulled down around the world since the entertainer and convicted sex offender was sentenced to five years and nine months in jail for indecently assaulting four girls between 1968 and 1986.
It is not entirely clear whether, having decided to retain the Harris commemorative piece, the Shire will now have to pay to replace it.
Many reacted angrily to the news that the plaque should be allowed to stay (even though it's technically not there).
One Twitter user branded the move "disgraceful" and added: "Shame on the councillors who supported keeping it."
Shire of Wyndham-East Kimberley councillor, Keith Wright, told ABC news he hoped a fresh vote could be held before the shire has to foot a bill to replace the plaque.
"Some of the councillors argued you can't change history, and cited the example of Ned Kelly being revered as a national hero, and the fact his background and record was questionable," Mr Wright said.
"But I argued that you can't compare standards of a hundred years ago to the standards that we now adopt and are proud of in society today."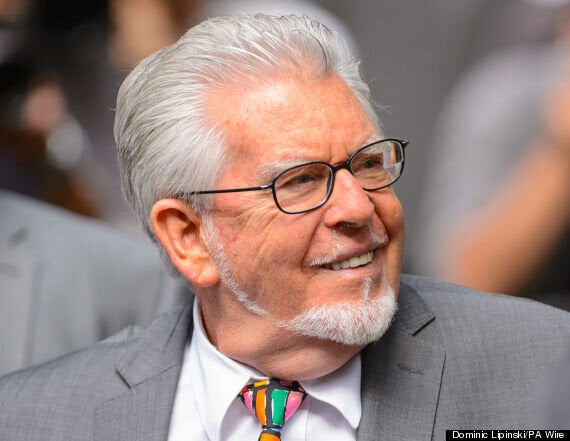 Rolf Harris arrives at Southwark Crown Court
But Shire president John Moulden said on Wednesday he voted to keep the plaque because he believes history should not be erased, Australian Associated Press reported.
"We don't like history so we rewrite it, erase it and put something else in its place ... it's a little bit reminiscent of (the novel) 1984," Moulden said.
"I'm just a little bit uncomfortable being the arbiter of public morals."
Moulden said the stolen plaque would probably not be replaced because of ongoing vandalism at the park.
"It'll probably be a futile exercise (to replace the plaque)," Mr Moulden said.
"History will tell us if it's been pinched once it's likely to be pinched again."
It is the second time a plaque dedicated to Harris has been stolen in WA. A bicentennial footpath plaque laid by Harris in his home suburb was stolen the day after the Bassendean council voted to remove it.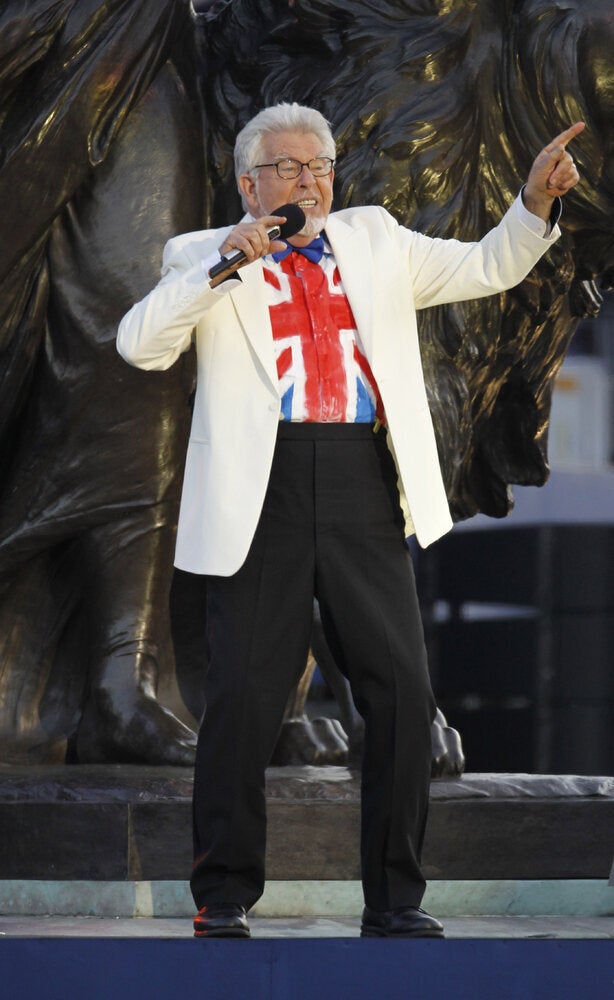 Rolf Harris Sex Probe
Meanwhile, Harris's sex offences sentence will not be referred to the Court of Appeal, despite hundreds of complaints over its "leniency", the attorney general's office has said today.
Attorney General Jeremy Wright's decision comes despite his office receiving 150 complaints about Harris's five year and nine month sentence, of which he will serve half, although it only takes one complaint to trigger the review process.
Harris was finally unmasked as a prolific paedophile following his conviction for 12 indecent assaults at the end of last month.
A spokeswoman for the Attorney General's Office (AGO) said: "The Attorney General understands that his decision not to refer the case may be a disappointment to some people; however, he did give extremely careful consideration to this sentence and he concluded that he could not refer it."
She added: "After very careful consideration, the Attorney General, Jeremy Wright QC MP, has decided not to refer the five year and nine month sentence given to Rolf Harris to the Court of Appeal, as he did not think they would find it to be unduly lenient and increase it.
"The sentencing judge was bound by the maximum sentence in force at the time of the offending.
"The judge made some of the sentences consecutive to reach the total sentence, but he could not simply add up sentences on individual counts; the overall sentence had to be just and proportionate to the overall offending.
"The judge was also required to take into account the age of the offender."