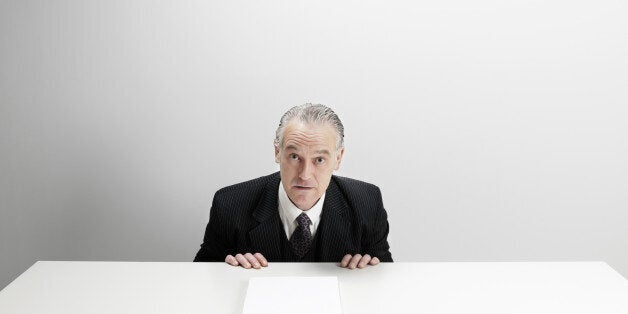 Employers want "soft" social skills over academic prowess, preferring the enthusiastic, confident average Joe to the quiet, geeky, first-class honours candidate.
A desirable candidate at the recruitment stage should be confident, a good communicator, a team player and analytical, according to a survey of nearly 200 UK employers. To have "technical knowledge" was ranked 24th out of 30 key competence factors by employers, revealed research conducted by education provider Kaplan.
Knowledge became increasingly important after two years of employment.
While there is no denying a first-class honours degree is a huge achievement and not undesirable, the ability to bring "soft skills" to a job is of equal importance. It would seem too much emphasis has been put on the exact degree qualification. Several google searches to be 'the best candidate' reveal many columns, bloggers and articles suggesting academic qualifications and the type of degree as the most important to employers.
This research has suggested otherwise. "On the whole, we found that the employers we surveyed do not recruit graduates for the subject-specific nature of what they learned at university', said Stuart Pedley-Smith, head of learning in the UK at Kaplan.
"For accounting practice on a graduate scheme, only the class of degree will be looked at, the subject is largely irrelevant and importantly doesn't have to be in finance. What is key is that in your application and interview stage you show genuine interest...the fact that you have a degree is a given, it is everything else that matters", a recruiter from a large professional service firm said to The HuffPost UK.
Similarly a Lloyd's Insurance Broker agreed and further suggested a degree isn't always necessary: "I think people definitely are looking for skills over degrees. If an applicant has all necessary skills without one [a degree], than the employer will be sold."
The Confederation of British Industry (CBI) warned in March of a "skills vacuum" in the UK. Rob Well, from CBI insists that young people must be prepared for the world of work, not just academically but with the correct set of skills too.
Popular in the Community