Forget cat cafes and house pets, if you're a real feline fan there's only one place you need to be: cat heaven island.
Tashirojima, a fishing town just off the east coast of Japan, has more cats than people. And it looks glorious.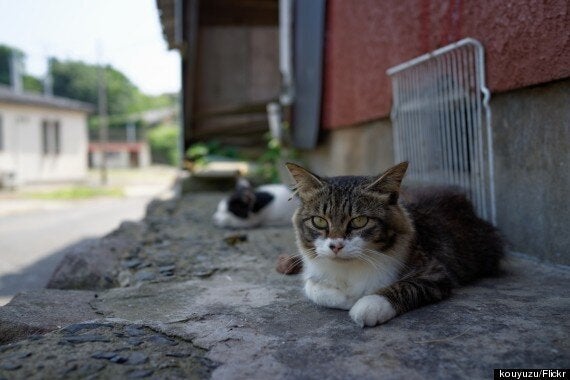 According to reports, cats were first brought to the island to protect silkworm farms from mice. But when the silk industry left, so did the majority of the human population.
Now just 100 people remain and the cats certainly rule the roost.
The locals feed and tend to the many cats, believing that they will be brought good luck and prosperity.
And there's no chance of being upstaged by their canine friends, for dogs are banned from the island.
Call me a crazy cat lady, but I can't wait to visit.