Little know to Britons before his epic rant against comedian Russell Brand, Sean Hannity has been one of Fox News' chief attack dogs for nearly a decade.
A true 'Murican' and darling of the tea party, Hannity is infamous for his rants against Obamacare, immigration and gun control.
He is a fierce defender of Israel, once told a lesbian "I feel sorry for your child," and he has written a book called Deliver Us from Evil: Defeating Terrorism, Despotism, and Liberalism.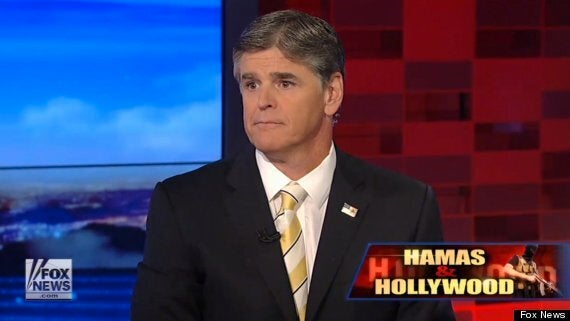 For British readers unfamiliar with 'ranty Hannity' - the Fox presenter has struck an aggressively pro-Israeli line over its three-week offensive in Gaza.
In his YouTube video, Brand said that Hannity was hellbent on a context-free, aggressive shouting match rather than a reasoned discussion on the complex factors that led up to the latest round of violence.
Here are 16 of his best, worst, moments: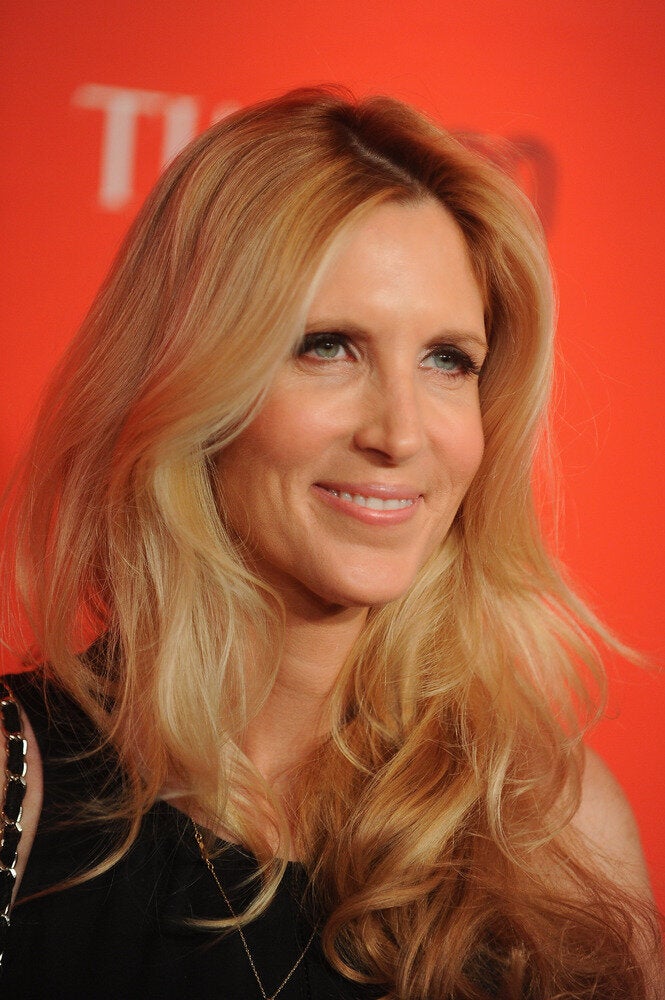 Craziest Moments On Fox News
Related