Tulisa Contostavlos has spoken for the first time about the cosmetic procedures she's undergone, defending her choices and saying she's "happy" with the way she looks now.
After becoming embroiled in a high profile court case, where she was accused of being concerned with the supply of class A drugs, fans noticed the former 'X Factor' judge's face was looking a little different, prompting speculation she may have had her lips done.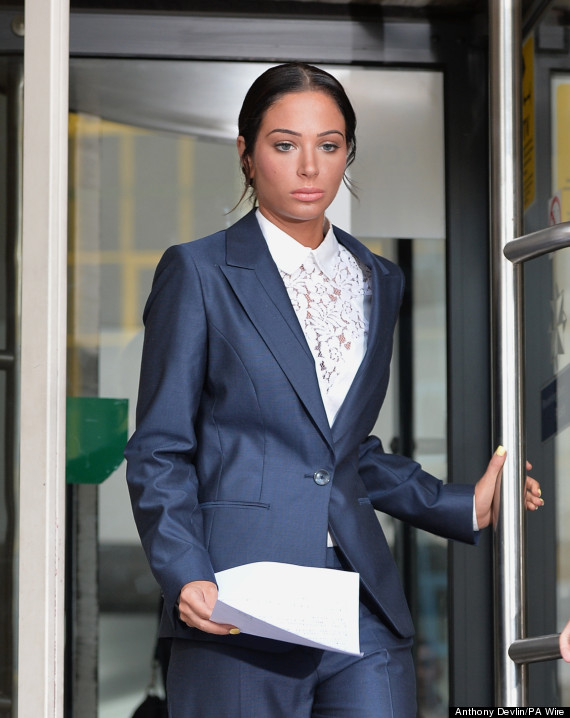 Tulisa sporting a fuller pout
Speaking for the first time about the work she's had done, Tulisa told The Guardian: "I've had my lips done, and I'm happy with my lips. And I also had a tiny bit of filler in my cheeks.
"Pictures of me where my face was swelling, I had water retention – where you have filler your face draws up a load of water. So my face began to swell like a balloon. And this is when people thought I'd had surgery and said, what's she done? She's ruined her face.
"The papers have always said I've denied it, but I haven't given an interview in a year, so where have I had the chance to deny it?"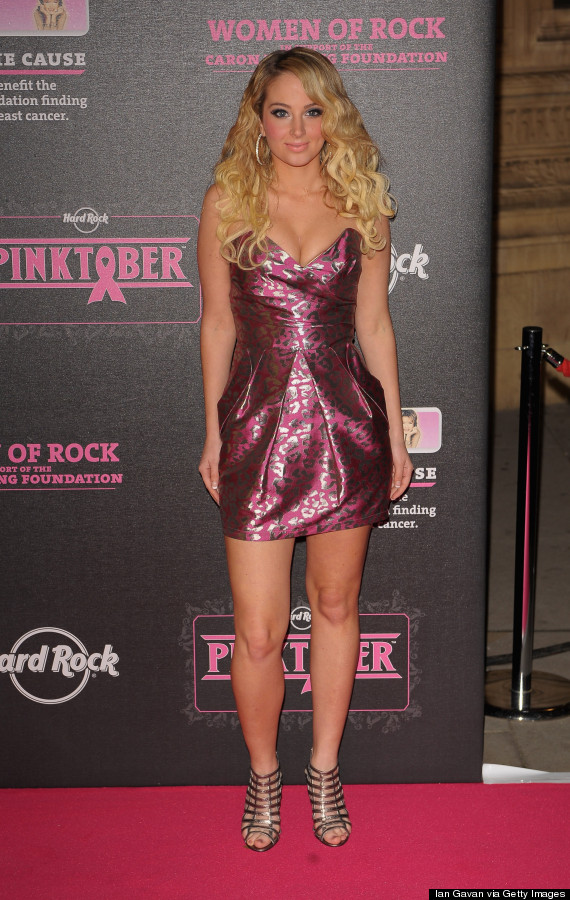 Tulisa in 2009
Tulisa went on to say the reason behind her decision to get fillers in her cheeks was because she'd "lost a load of weight" but remained adamant that she'd not had a nose job.
She added: "It really bugs me when people say I've had a nose job. That's just makeup.
"So losing a stone, filler in my cheeks, my lips done and the contouring - and people do think, oh gosh, you look so different. But I'm happy with it."
The former N-Dubz star recently spoke about the turmoil the court case - which was eventually thrown out of court due to "serious misconduct" on the part of a key witness for the prosecution - had caused for her in a documentary, 'Tulisa: The Price of Fame'.
She's now in the studio working on a follow-up to her debut album, 'The Female Boss'.
Read her full interview in The Guardian.
LIKE US ON FACEBOOK | FOLLOW US ON TWITTER