Bronson - widely known as Britain's "most violent criminal" - has spent the last 40 years in jail, most of it in solitary confinement.
The possible transition to reality TV if he should ever be released was mentioned by his brother, Mark Peterson, in an interview with Wales Online.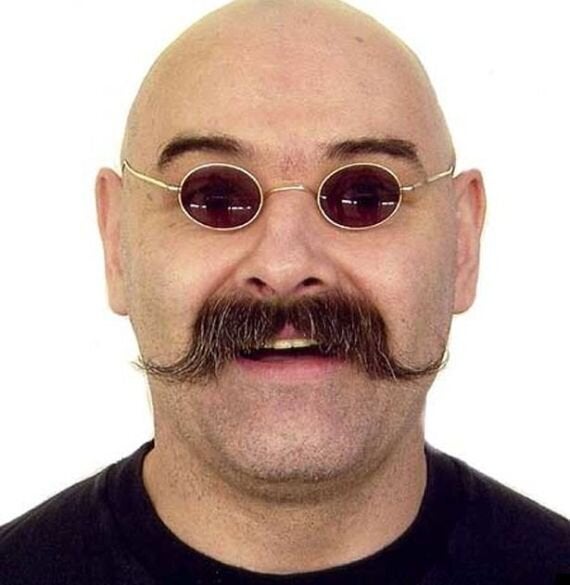 Mark Peterson said: "He'd be great on TV, I think – he's a very bright, charismatic man.
"He'd be brilliant on that show because no matter what they'd find to throw at him he'd have already had it 100 times worse.
"The only down side would be that none of the other contestants would get a look in. Come every bushtucker trial, Mickey would always be the first one with his hand in the air."
Other contestants may justifiably be wary of their fellow jungle guest - Bronson is infamous for his violent and often weird outbursts.
Bronson, 61, whose real name is Michael Gordon Peterson, was jailed for life in 1999 for taking a prison art teacher hostage for two days.
A judge ordered him to serve a minimum of four years but he has been regularly been refused parole and was kept in an isolation cell at HMP Wakefield known at the Hannibal cage.
Bronson is currently at Full Sutton jail in York.