The 49-year-old former midfielder worked as a coach and ran a Palestinian sports programme in Gaza and was not believed to be politically involved with Hamas.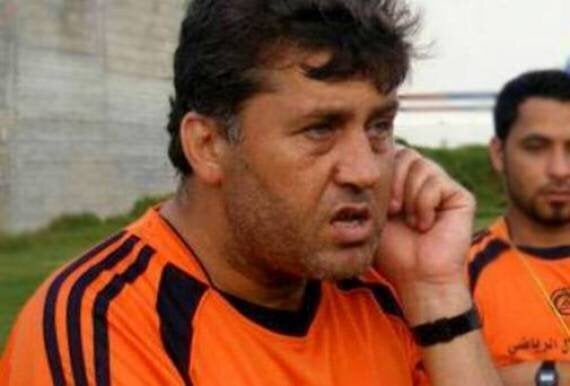 Khaled Zaher, a Gaza sports journalist told Reuters: "Palestine has lost one of its best players, he may have been the best midfielder we ever had."
Zaqout's career highlight was playing against a star-studded French side in 1994 four years before being officially recognised by Fifa.
Despite the obvious difficulties of nurturing a football team in the often turbulent region, Palestine reached an all-time high ranking of 85 in July.
More than 1,650 Palestinians have been killed since Israel's offensive began on 8 July, mostly civilians and many of them children.
At least 10 people were killed on Sunday in shelling near a UN-run school in which many were seeking shelter.
Related