Kerry Katona has revealed that she's planning to have another child in the near future, just days after her fiancé George Kay was detained under the Mental Health Act.
Last Wednesday, police were called to George and Kerry's home when, according to witnesses, George was shouting and behaving in a frightening matter, telling Kerry: "Kerry, Kerry, they're going to f****** kill me. They are hitting me with the hammer. Why are you letting them do this?" before shouting: "Call me a f****** ambulance."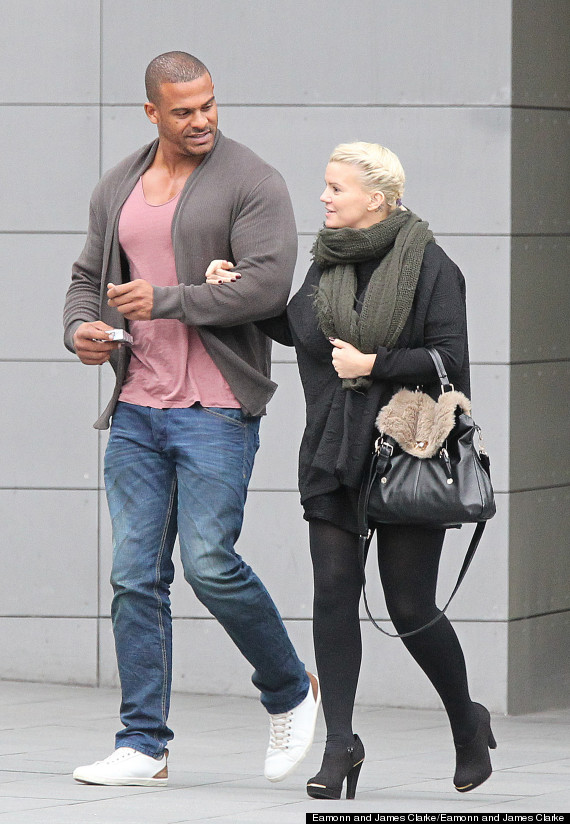 Kerry Katona and George Kay
After the incident, George spoke out to explain himself, revealing that his outburst was due to a mixture of alcohol, sleeping pills and steroids.
Kerry has vowed to stand by George and has now revealed that they are even planning on adding to their family in the near future.
Kerry, who has five children, tells The Sun: "George wants to have another baby soon because he doesn't want to be an older dad and we'd like the children to be close in age."
"I know there have been rumours of the wedding being off but it is definitely going ahead.
"And it is not abroad - we are getting married in the UK."
George was discharged on Friday and is thought to have spent a few days at the Oxfordshire mansion before joining Kerry in the North West, where she is staying with relatives.
The couple began dating in 2012, before getting engaged the following year. They are parents to three-month-old Dylan-Jorge.
LIKE US ON FACEBOOK | FOLLOW US ON TWITTER