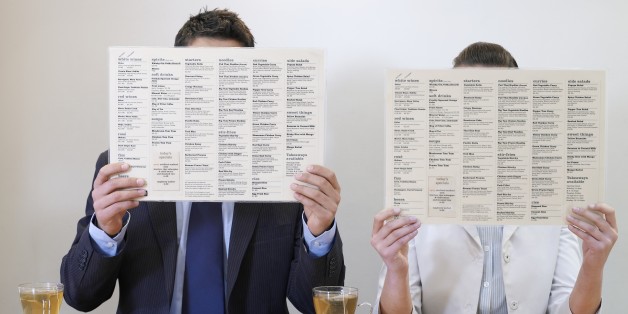 Image Source via Getty Images
If you've ever wanted to hurl a bread roll at the TV when yet another Come Dine With Me contestant pronounces their dish wrong or been too embarrassed to order in a restaurant because you don't know how to say it, you're not alone.
Its time to address the weird ways people pronounce their food.
Quinoa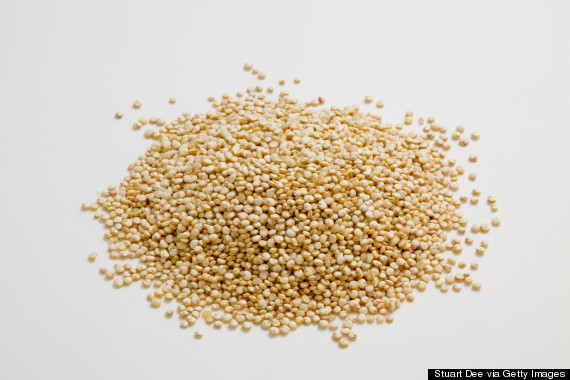 You say: kwin-oh-ah
You should say: keen-wah
SEE ALSO:

20 Celebrity Names You're Pronouncing Wrongly
Gnocchi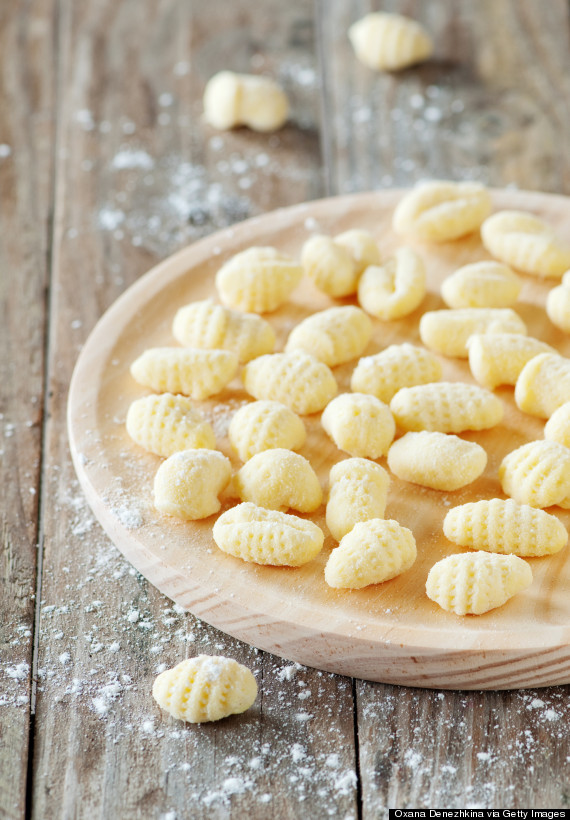 You say: nyawk-kee
You should say: nyuh-kee
Acai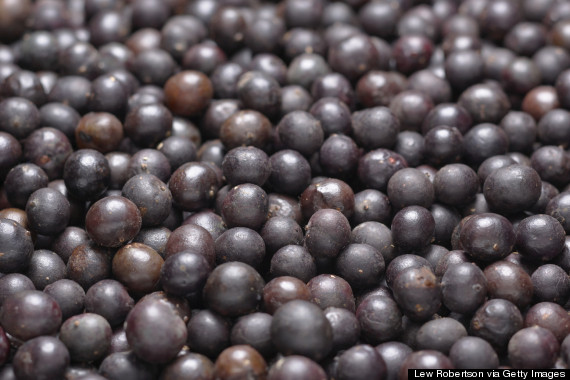 You say: ah-ce
You should say: ah-sigh-ee
Chia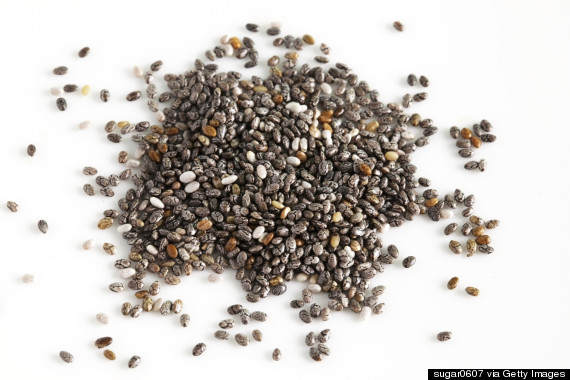 You say: ch-ee-ah
You should say: chi-a
Quesadillas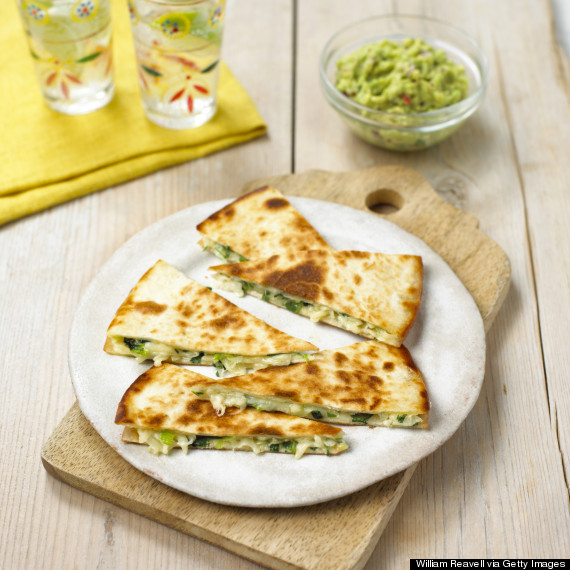 You say: key-sa-dill-ah
You should say: kay-sa-dee-yuh
Prosciutto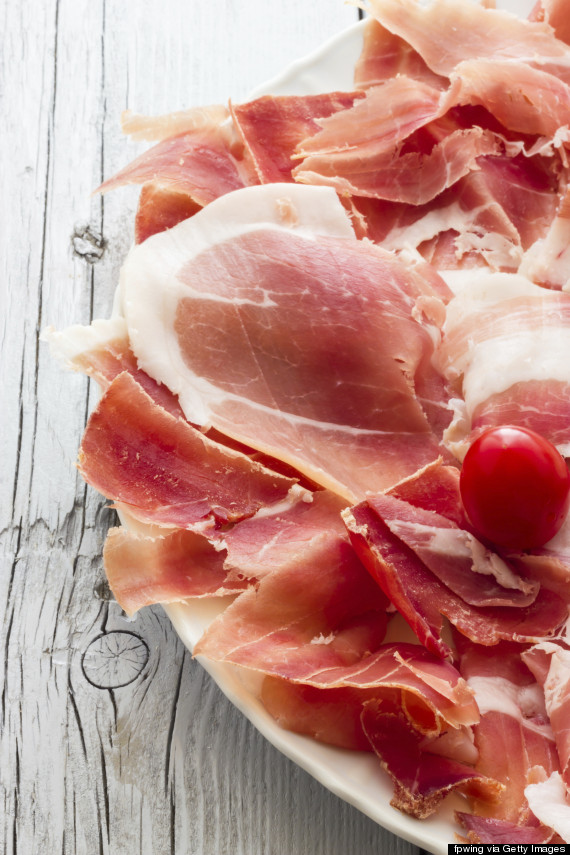 You say: pro-scoot-toh
You should say: pro-shoo-toh
Endive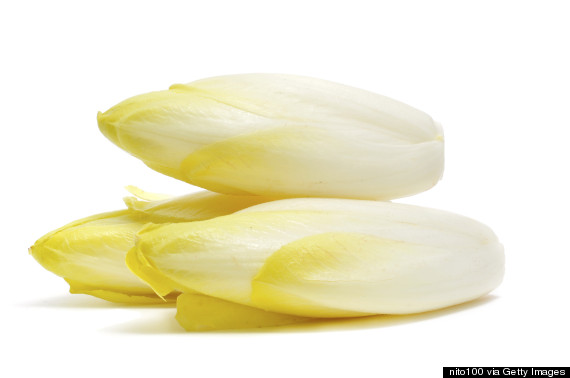 You say: n-dive
You should say: on-deev
Edamame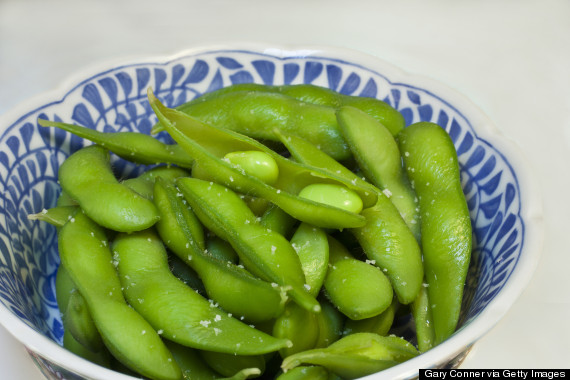 You say: Help!
You should say: ay-duh-mah-may
Dauphinois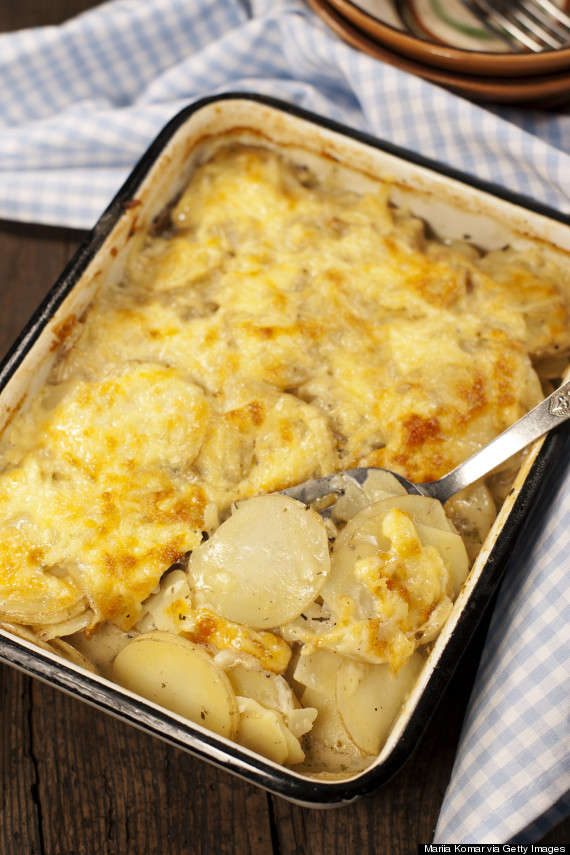 You say: doh-fin-nose
You should say doh-fin-wa
Tzatziki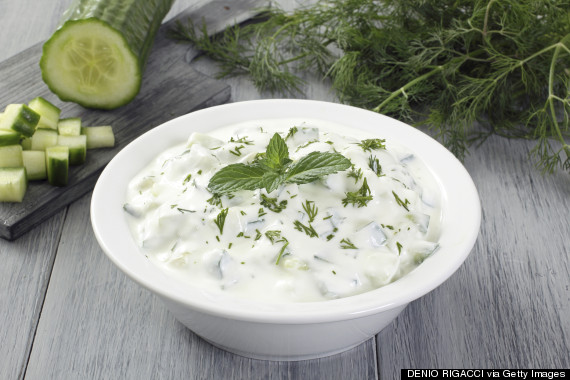 You say: tee-zat-see-ki
You should say: zat-zee-key
Tortilla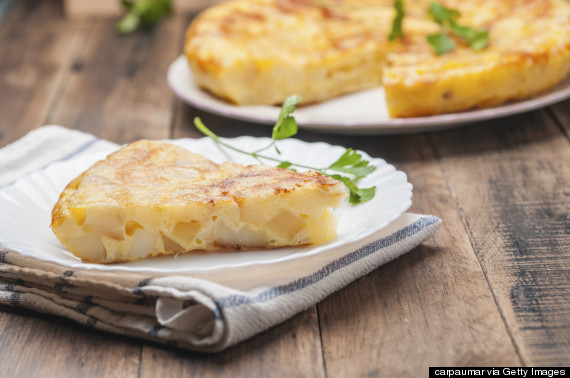 You say: tor-till-a
You should say: tor-tee-yah