Sylvester Stallone has revealed that his 'The Expendables 3' co-star Jason Statham narrowly avoided disaster, after a freak accident during filming.
While they were making the movie, the brakes on Jason's truck failed and he was forced to leap out of the vehicle as it plunged into the Dead Sea.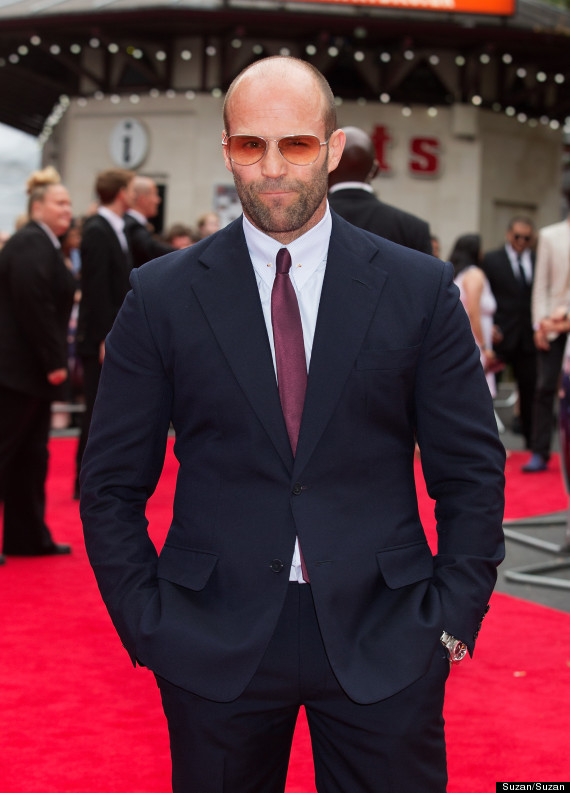 Jason Statham
Speaking at the movie's premiere, Sylvester told The Mirror: "He faced death. He was test-driving a three-ton truck and the brakes run out.
"It went down 60ft into the Black Sea and became impaled."
"Luckily we had taken the doors off before. If anyone else had been in that truck we would have been dead because we were all wearing heavy boots and gun belts."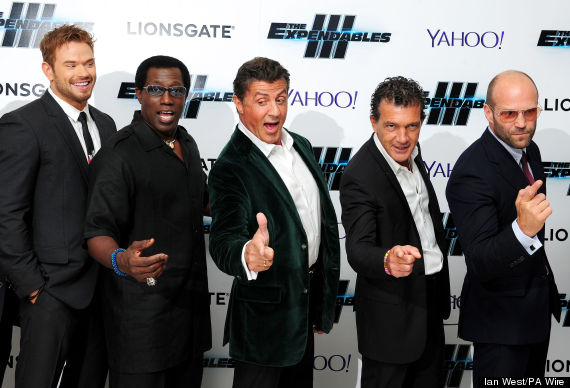 'The Expendables 3' cast
Sylvester also reckons Jason's sporty past had a hand in helping him escape alive.
"We would have drowned," he continued. "But because Jason is an Olympic-quality diver he got out of it."
Before deciding to pursue a career in film, Jason was a diver and even competed for England in the Commonwealth Games in 1990.
Remind yourself of his efforts with the video below...
LIKE US ON FACEBOOK | FOLLOW US ON TWITTER