Lauren Goodger has fired back at Luisa Zissman, after she claimed on Twitter last week that Lauren might have been responsible for leaking her own sex tape.
Two weeks ago, former 'TOWIE' star Lauren broke the news in a newspaper interview that she was at the centre of a sex tape scandal, revealing that a six second clip of herself performing a sex act on her ex-boyfriend had been shared on mobile devices, claiming she felt 'mortified' and 'humiliated' by the leak.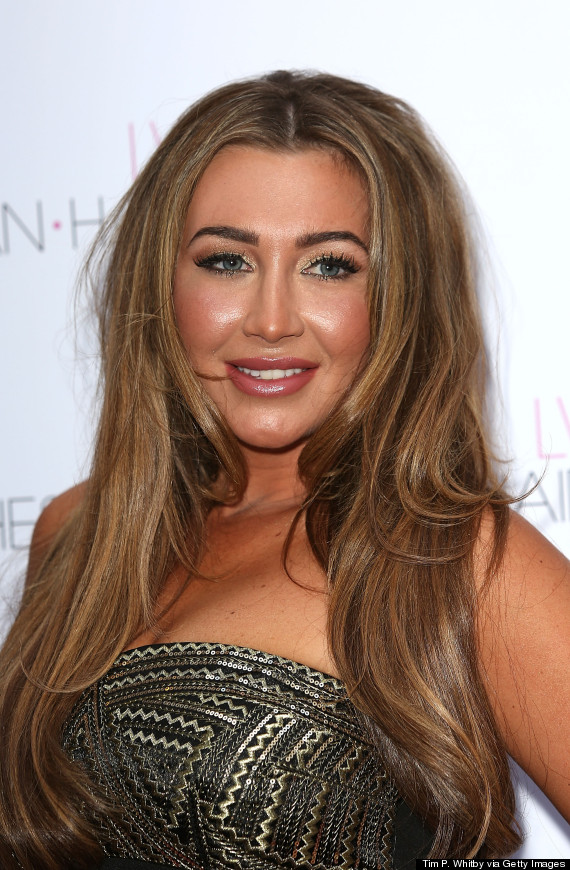 Lauren Goodger
However, Luisa didn't seem convinced by Lauren's statements, and on Twitter she even suggested that Lauren might have leaked the short clip herself, writing: "But some things are better left private, leaking one yourself is.... I can't even tweet it #theshame."
In another tweet, that has since disappeared from her account, she added: "I had a sex tape it would be worth talking about not a measly 6 secs long! Least make the embarrassment worthwhile."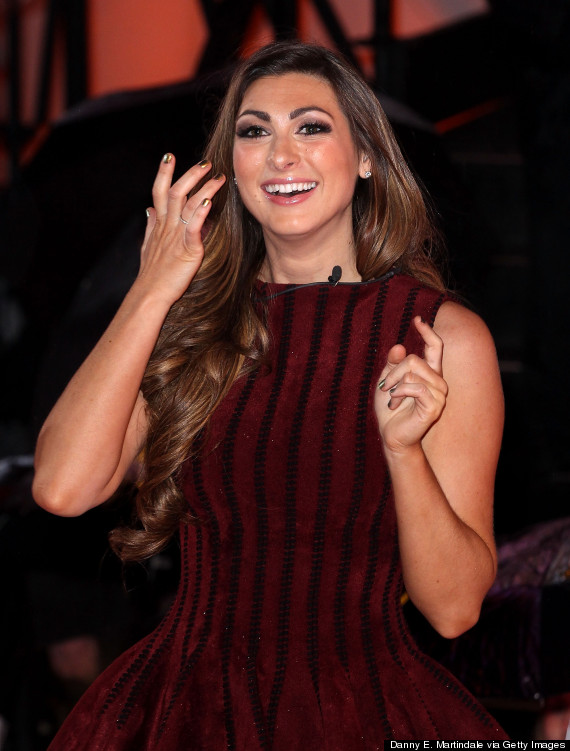 Luisa Zissman
Firing back at the former 'Celebrity Big Brother' housemate, Lauren tells the latest issue of new! magazine: "Why is Luisa Zissman jumping on the bandwagon? I won't lower myself to her level by hitting back, but I think she's quite rude.
"Let her and everyone else be obsessed - they're just doing it for attention and i think it's quite funny."
Lauren recently posted a lengthy Twitter rant about the clip, claiming the story was becoming "very boring" for her, and warning anyone who shared the clip online would be "reported to the police".
Meanwhile, although the two stars might not be seeing eye to eye at the moment, it's thought that Lauren could be about to follow in Luisa's foosteps, as she's among the famous (or, at least, semi-famous) faces reportedly heading into the 'Celebrity Big Brother' house later this month.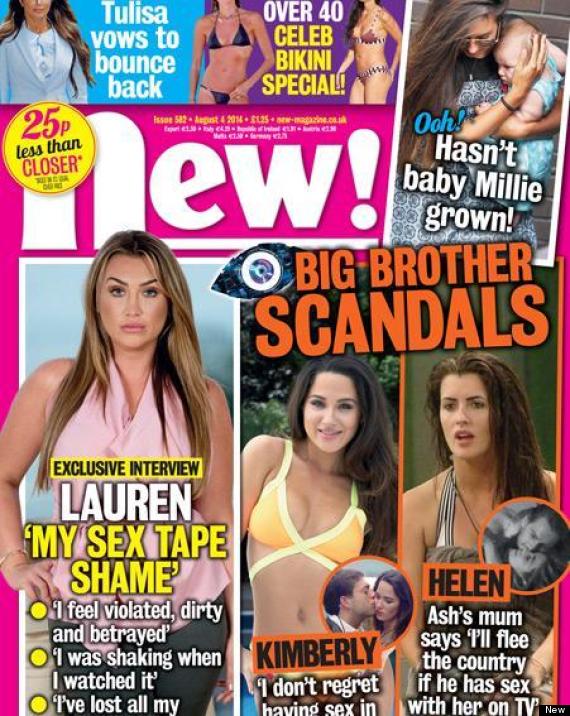 Read Lauren's full interview in new! magazine, out now.
LIKE US ON FACEBOOK | FOLLOW US ON TWITTER