Cristiano Ronaldo followed in the footsteps of his former Manchester United teammates to front one of those bizarre Japanese commercials.
Ronaldo cheesily endorses facial fitness (yeah, such a thing exists) manufacturer MTG in the daft advert, but his delivery is not as smooth as Bill Murray's in Lost in Translation.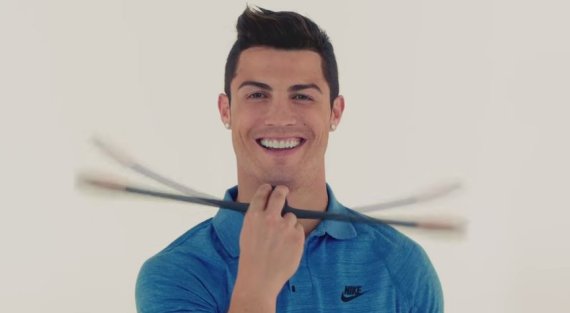 "Here's looking at you, kid."