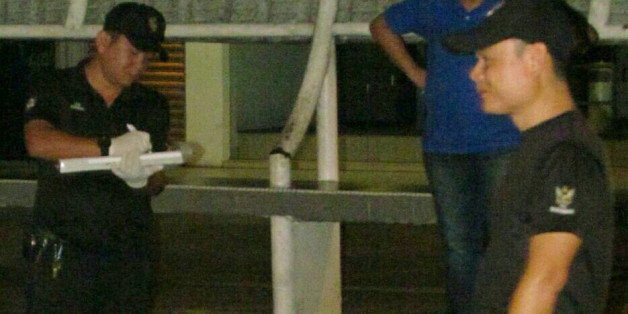 Facebook/Sarawak
UPDATE: The students have been named as Neil Dalton and Aidan Brunger
Two British nationals, believed to be students, were killed in Malaysia on Tuesday, the Foreign Office has said, amid reports that the youths were stabbed to death.
The two males, aged between 22 and 24, are thought to be exchange medical students from Newcastle University, according to the New Straits Times.
The victims were reportedly involved in an argument in the city of Kuching with three locals in a bar, before they were killed at around 4am.
Police have detained three suspects involved in the investigation, while a fourth is still on the run, the Borneo Post reported.