Beyoncé is to be honoured for her contribution to music and popular culture at this year's MTV Video Music Awards, where she will be given the coveted Michael Jackson Video Vanguard Award.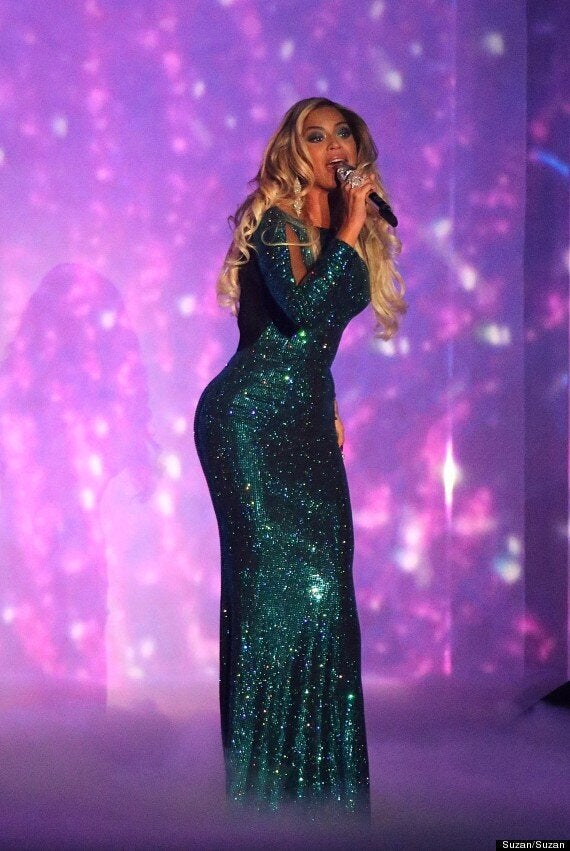 In addition to this, Beyoncé has been confirmed as one of the performers on the night, joining the likes of Maroon 5 and chart-topper Ariana Grande, who will also be appearing on stage at the awards ceremony later this month.
The singer has big shoes to fill, after last year's winner Justin Timberlake took to the stage for a fifteen-minute performance where he whizzed through his back catalogue, and even briefly reunited with his old group *NSYNC - so we're hoping Kelly Rowland and Michelle Williams have a free spot in their catalogue (though, let's be honest, when Beyoncé comes calling, can anyone truly say they wouldn't clear their schedule?)
Beyoncé has already been nominated for eight awards - more than any other artist this year - including Best Music Video for 'Drunk In Love' and Best Video With A Social Message for her emotional 'Pretty Hurts' video, which portrays her as an aspiring pageant queen.
The Michael Jackson Video Vanguard Award was renamed in 1991, to honour Michael Jackson, who MTV felt had changed pop culture thanks to the era-defining music videos for his singles, including 'Thriller', 'Billie Jean' and 'The Way You Make Me Feel'.
This year's MTV VMAs will take place on 24 August.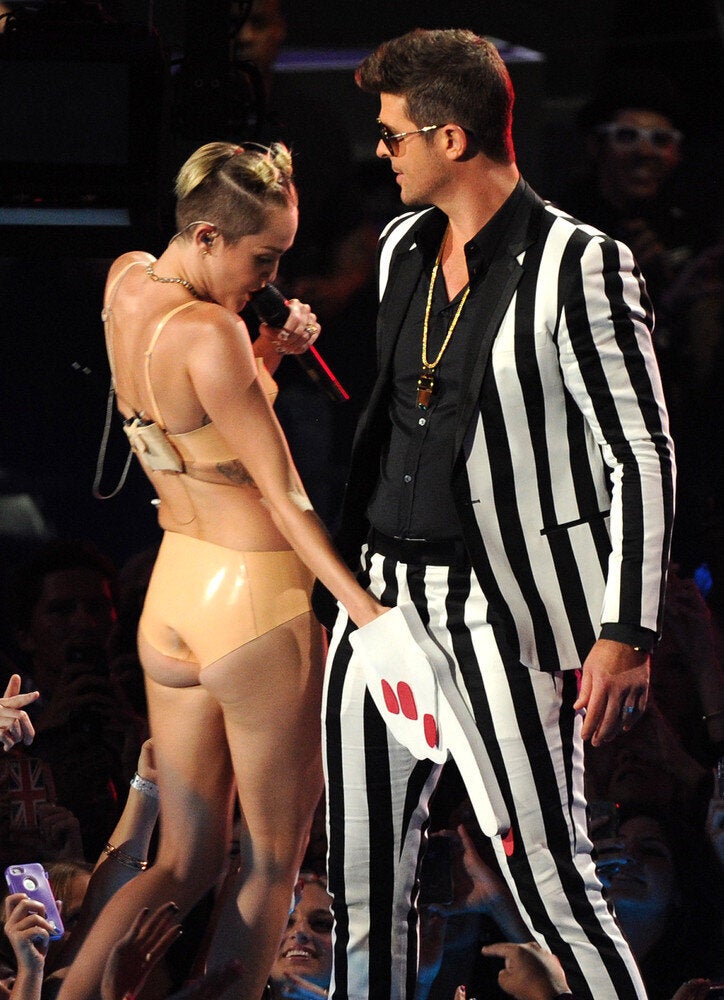 2013 MTV VMAs
Popular in the Community