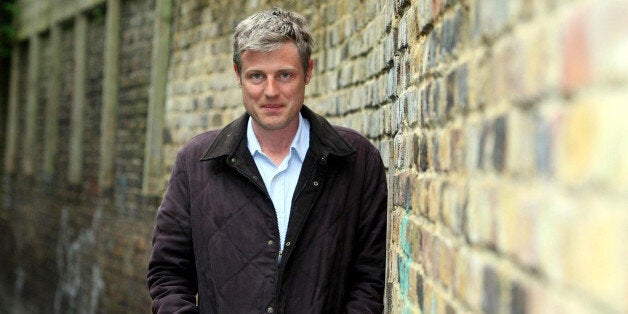 Boris Johnson wants Tory Zac Goldsmith to succeed him as London mayor, it has been reported. However the Richmond MP has previously ruled himself out, predicting that to run for City Hall would be a "suicide mission".
According to the Evening Standard, Boris wants Goldsmith to be the Conservative candidate in the mayoral 2016 election. As the newspaper notes, Goldsmith, like Boris, is seen as being independent minded and therefore likely to have broad appeal to Londoners.
Boris revealed earlier this week that he, as expected, will seek a return to the Commons in 2016. If successful it would mean he would serve as both an MP and mayor for a year.
It had long been suggested that Goldsmith would step down in 2015 and allow Boris to take his seat. However Boris is believed to be targeting the West London constituency of Uxbridge. And Goldsmith told the Evening Standard that he intends to seek re-election in Richmond.
However he could decided to step down from parliament mid-term in order to run for mayor.
But Goldsmith told The Huffington Post last year that it would be "a suicide mission" for him to try to follow Boris.
"The odds of my succeeding in the mayoral contest, I think people have had enough of white male Etonians, I'm not sure my chances would be very high." He said. "It's simply not going to happen. I'm not going to stand as a candidate for mayor of London."
Unlike the Tories, there are a number of senior Labour figures who are believed to be considering challenging for the London job. Former culture secretary Tessa Jowell, shadow justice secretary Sadiq Khan, Tottenham MP David Lammy, former leadership contender Dianne Abbott and Barking MP Margaret Hodge are all seen as likely contenders.