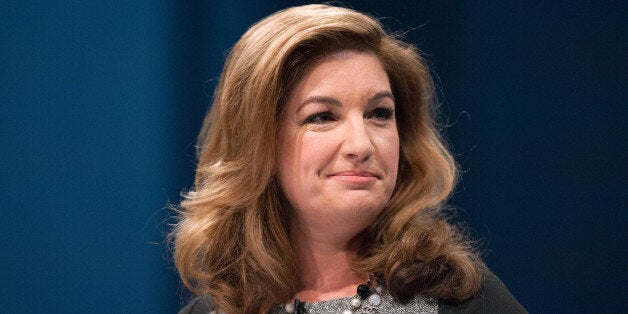 Businesswoman Karren Brady and former Marks & Spencer chief executive Sir Stuart Rose are among 12 new Conservative working peers appointed by David Cameron, Downing Street said today.
Martin Callanan, the former MEP and leader of the Conservative MEPs and of the European Conservatives and Reformists group in the European Parliament, who lost his seat in May's elections, has been compensated with a peerage.
And Andrew Cooper, Cameron's modernising former former director of political operations and the founder pollster Populus, has also been elevated to the Lords.
Deputy prime minister Nick Clegg has appointed six new Liberal Democrat peers, including the party's former chief executive Chris Fox, while Ed Miliband has added three new Labour peers, among them the former EastEnders' actor Michael Cashman.
Ukip, which currently has three peers, has not been given any more. Nigel Farage has previously accused the other three parties of unfairly excluding Ukip from the Lords.
When it came to power the coalition said it wanted to make the Lords reflect "the share of the votes secured by the political parties at the last general election".
If this had been done then Ukip would have around 20 members of the House of Lords, rather than just three. A Ukip spokesman said the Lords appointments "look like another stitch-up of patronage" and that Ukip was "frozen out against all logic or reason".