Former boxing promoter Frank Maloney is undergoing a sex change and now lives as a woman called Kellie, it has been reported.
The 61-year-old, who guided Lennox Lewis to the world heavyweight title, has told how she could no long "keep living in the shadows."
The newspaper told in a six-page story how Kellie's unhappiness over her secret wish to be a woman ended her marriage, and she has no intention of looking for a relationship in her new life.
"At this very moment I am preparing to live the rest of my life as a single person," she says.
She says the boxing community can think whatever it wants about her now.
"I hope society will be open minded. I know I could have done my job in boxing as a female."
Maloney announced his intention to call time on his 30-year career with immediate effect last October.
His decision brought an end to a colourful career which saw him guide Lewis to glory despite memorably being derided as a ''mental midget'' by US promoter Don King.
Lewis took to Twitter when Maloney retired to say: ''Big up 2 @FrankMaloney on a massive career in the fight game. Gonna miss those Union Jack suits. All the best to u and urs.''
Maloney's garish suits might have earned him fame as Lewis's sidekick, but his jovial image belied a shrewd boxing brain as he swerved King's obstacles to lead Lewis to the top.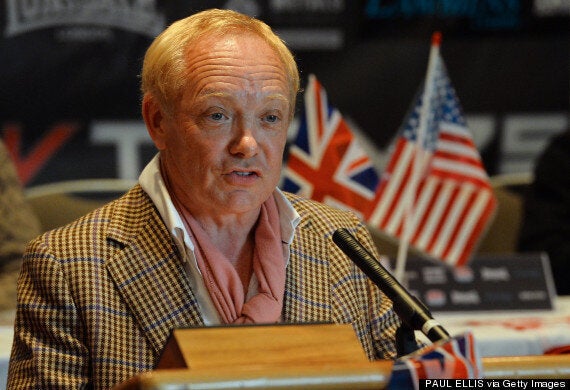 Sex change: Boxing promoter Frank Maloney speaks during a press conference in Liverpool on July 4, 2013
Maloney said when he retired: ''Boxing has given me some great times but it's not the same business I grew to love any more.
''The characters have gone and gradually over the last six months I have realised that I don't want to be involved in it any more.
''I am now going to go travelling through Europe with my two Airedales and see how far I can get. You never know, in six months I might miss it, but I know now it is the right time to finish.''
Boxing journalist Steve Bunce tweeted his support for Maloney Sunday morning.
But Heather Ashton, managing director transgender group TG Pals, who are working with Maloney, told the BBC that Kellie faced particular challenges.
"This is a big deal for any transgender person but particularly for Kellie who's been in the public eye for such a long time.
"This group of people are the last societal group to achieve equality and to be socially accepted."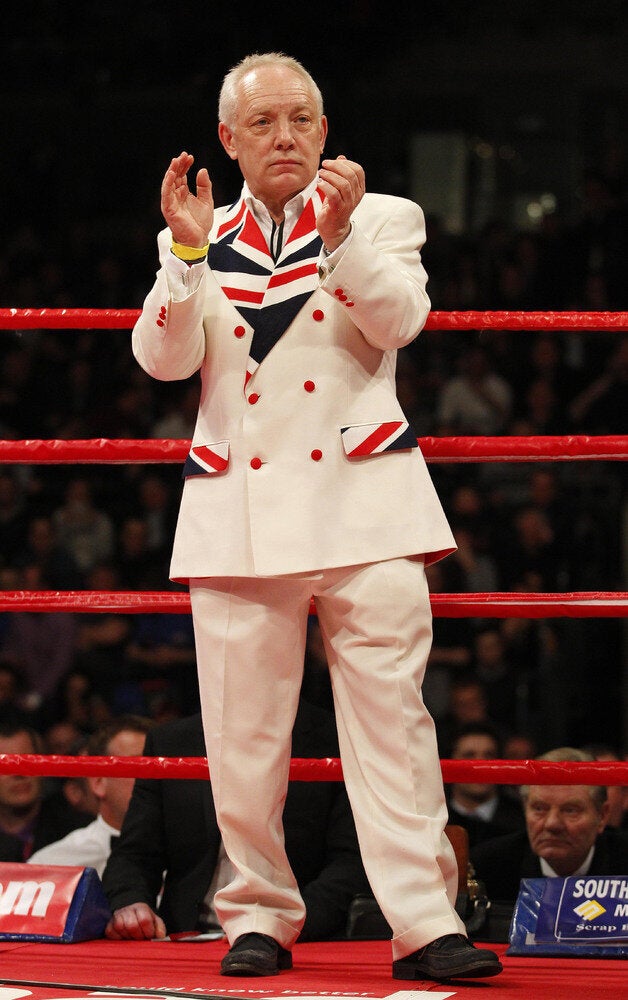 Frank Maloney Through The Years
Popular in the Community