Cara Delevingne is hoping to take her acting career to the next level, reportedly setting her sights on a role in the upcoming James Bond film, currently titled 'Bond 24'.
According to reports, producers have approached the model to discuss a potential role after she hinted that she'd love to star alongside Daniel Craig.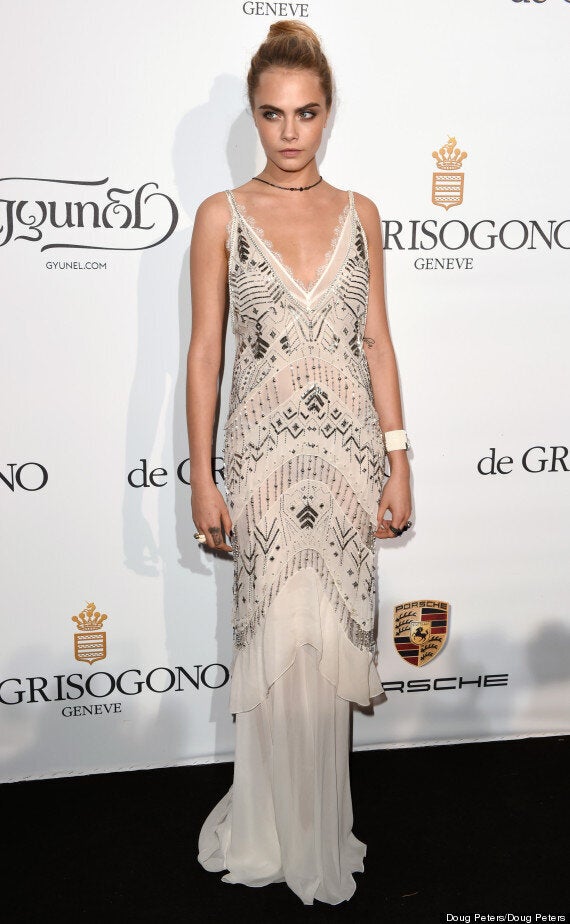 While Cara is still better known for her modelling work, she has appeared on the big screen a handful of times and is currently filming a 'Peter Pan' movie with Hugh Jackman.
In 2012, Cara starred in 'Anna Karenina' and more recently, she played a main character in 'Timeless', a Sky Arts TV drama.
The cast of 'Bond 24' are expected to begin filming later this year.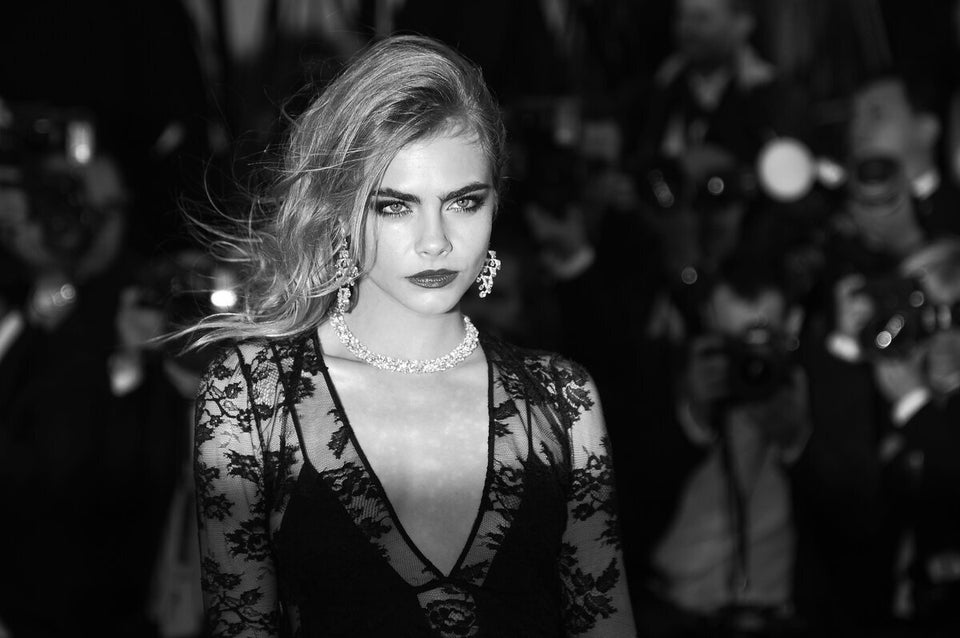 Cara Delevingne
Related