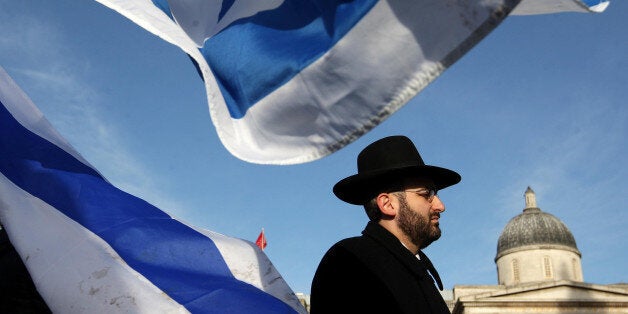 Young British Jews are facing discrimination, trolling on Twitter and verbal abuse, even going so far as to hide their religion from their CVs, despite having resided in England all their lives.
Speaking to The Huffington Post UK, several Jewish students said they had been the victims of anti-Israeli diatribe, while one was told to "go back to Auschwitz".
"At university in Mexico on my year abroad, I was told that Jews caused the Holocaust, Jews don't get divorced and that Jews are all rich by a professor!
"I have been told that I kill children in Gaza at protests by protesters and I have been labelled a bad Jew for being a Zionist by other students."
Although Jonathan Hunter says he personally hasn't been the victim of discrimination, the 20-year-old student says there is a "noticeably hostile environment on social media".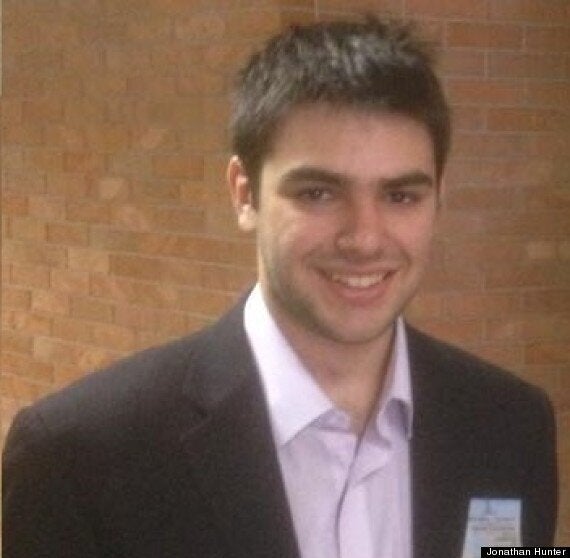 Hunter, a final year student at Oxford University, serves as campus coordinator for the pro-Israel campus group StandWithUs, and holds dual British and Israeli citizenship.
George Galloway storming out of the debate
"Discrimination is one thing, social prejudice is another - and I'm acutely aware of the latter. I doubt there are many 19 year olds who have been accused of personally 'violating international law' by some of their more politically active peers.
"I also doubt whether many students have received the amount of hate messages via Twitter as certain Israelis have."
He adds: "Israelis have to justify their presence on campus in the sense that they are the only foreign students who have an 'anti-normalisation' narrative directed against their country.
"This is nothing new - even in times of relative peace, boycotts of Israel are pushed through at student unions. If anyone can explain the peculiar obsession exclusively associated with Israel, they deserve a Nobel Prize."
"A friend of mine recently shared a Facebook status in Hebrew describing how an Israeli graduate student wanted 'to go home' after being shocked by a massive anti-Israel protest in the centre of Oxford. I'm sure he's not the only one who feels this way."
"At times such as these, there is a greater fear of prejudice and some Jews do feel the need to conceal their Jewish identity.
I have always looked to hide Jewish activities from my CV when applying for summer jobs in the UK. It's impossible to know the level of indirect discrimination, but it's not worth taking the risk."
However some Israeli students don't feel discrimination is rife, and have even been supported by their pro-Palestinian peers.
Eylon Aslan-Levy, who was the students George Galloway refused to debate with because he was Israeli, said: "The Galloway incident left me mortified: I had hoped to show what a bigot he was, but he did my work for me."
The chairman of the National Council of the Union of Jewish Students added: "Thankfully, most of my peers were supportive -- even those who define themselves as 'pro-Palestinian'. Sensible people understood that boycotting people because of their nationality alone is a pretty clear red line."
Related