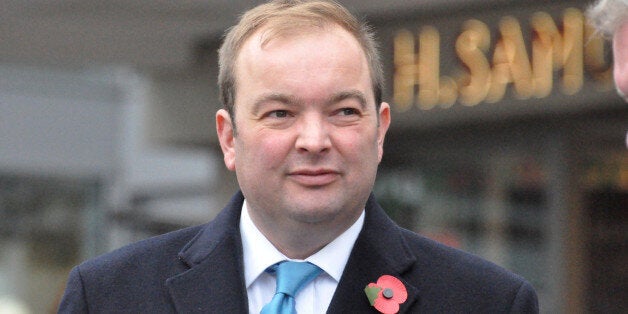 Britain's new Foreign Office minister once told the European Commission to "sod off" in a row over whether the UK would have to pay benefits to Bulgarian and Romanian migrants.
James Duddridge was made Africa minister on Monday following the resignation of Mark Simmonds. In March, the then backbench MP, was unhappy with the prospect of the EU fining the UK if it refused to give benefits to poor migrants from Eastern Europe.
"Please, please, please: just say no, tell the Commission to sod off and do not pay the fine," he told work and pensions secretary Iain Duncan Smith in the Commons.
Duncan Smith replied: "If my hon. Friend does not mind, I will skip the language and keep to the sentiment."
Commons Speaker John Bercow was not impressed with Duddridge's language. "I have the impression that perhaps something rather tasteless was said. I trust that the person concerned will wash his or her mouth out without delay,"
In light of that exchange, many eurosceptic Tory MPs will no doubt be delighted to see Duddridge installed at the Foreign Office. Even if it is not as Europe minister.