Katie Price has shared her thoughts on her pal Kerry Katona's recent troubles, labelling Kerry's fiancé George Kay's recent issues "a small blip".
The former glamour model, who recently welcomed her fifth child, has stated that George's "public meltdown" won't lead Kerry to question her relationship.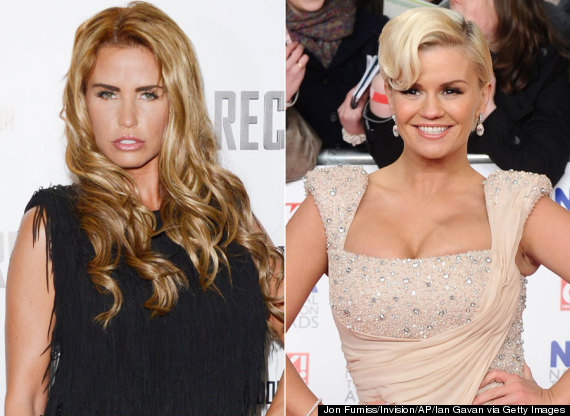 Katie Price and Kerry Katona
Writing in Now magazine, Katie states: "I know Kerry deeply loves George and his recent public meltdown is purely a small blip.
"When you truly love someone, no matter what negative or difficult experiences are thrown at you, love gets you through."
George was detained by police and held under the Mental Health Act after he had a meltdown outside the home he shares with the Atomic Kitten star in early August.
According to witnesses, Kerry was seen sobbing at the front door of their £2million home as George screamed that someone was going to kill him on Wednesday evening.
"George is a great guy and with him around, Kerry's a stronger person," Katie continues. "I believe she'll stand firm next to George and that these two will continue to be stronger together."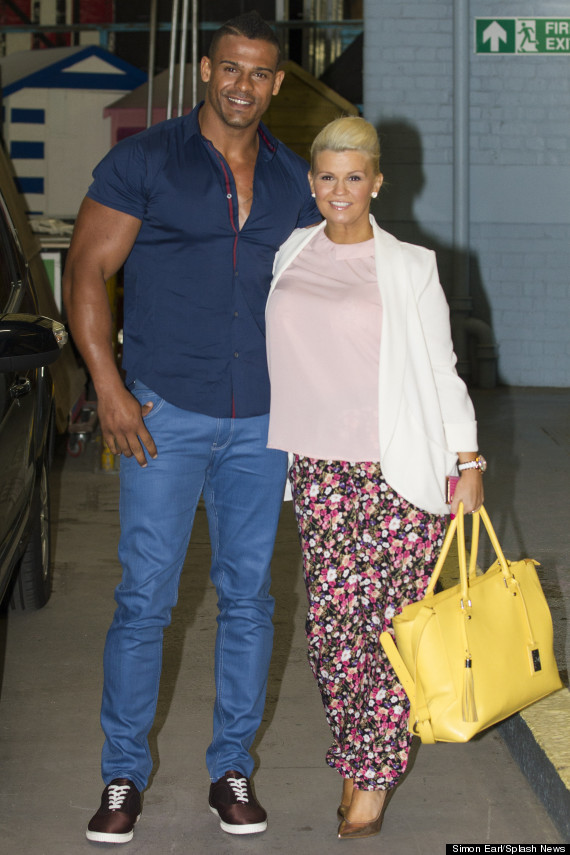 Kerry Katona and George Kay
The former Rugby League player later admitted that sleeping pills, alcohol and steroids were to blame for the incident, explaining: "I wasn't sleeping, so I was taking sleeping pills and I'd been drinking and taking steroids. I'd been up for the best part of four days.
"With the mixture of those things I think something had to give and unfortunately we had the incident that we had."
Like Katie, Kerry also recently welcomed her fifth child. Writing on Twitter, she said the labour was "very traumatic", but added that her husband got her through it, describing him as the "strongest" man she knows.
LIKE US ON FACEBOOK | FOLLOW US ON TWITTER