Katie Price has shared her thoughts on her pal Kerry Katona's recent troubles, labelling Kerry's fiancé George Kay's recent issues "a small blip".
The former glamour model, who recently welcomed her fifth child, has stated that George's "public meltdown" won't lead Kerry to question her relationship.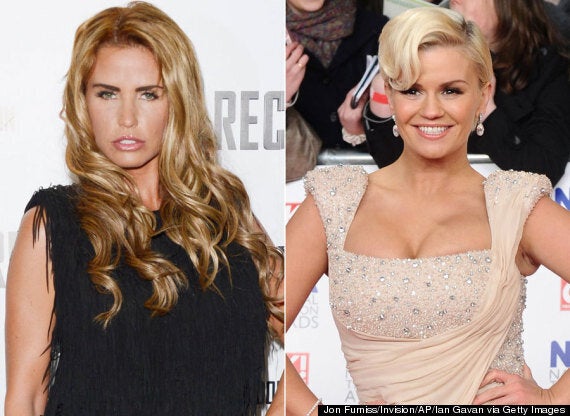 Katie Price and Kerry Katona
Writing in Now magazine, Katie states: "I know Kerry deeply loves George and his recent public meltdown is purely a small blip.
"When you truly love someone, no matter what negative or difficult experiences are thrown at you, love gets you through."
According to witnesses, Kerry was seen sobbing at the front door of their £2million home as George screamed that someone was going to kill him on Wednesday evening.
"George is a great guy and with him around, Kerry's a stronger person," Katie continues. "I believe she'll stand firm next to George and that these two will continue to be stronger together."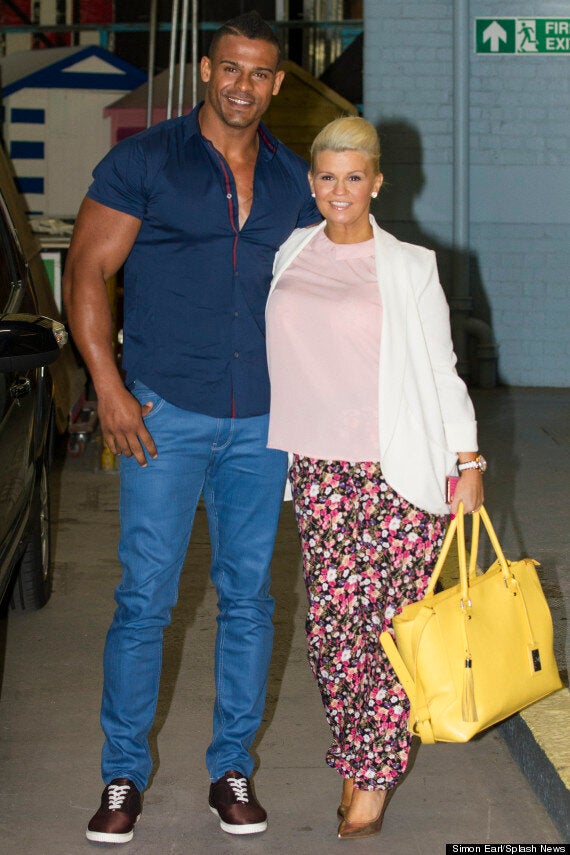 Kerry Katona and George Kay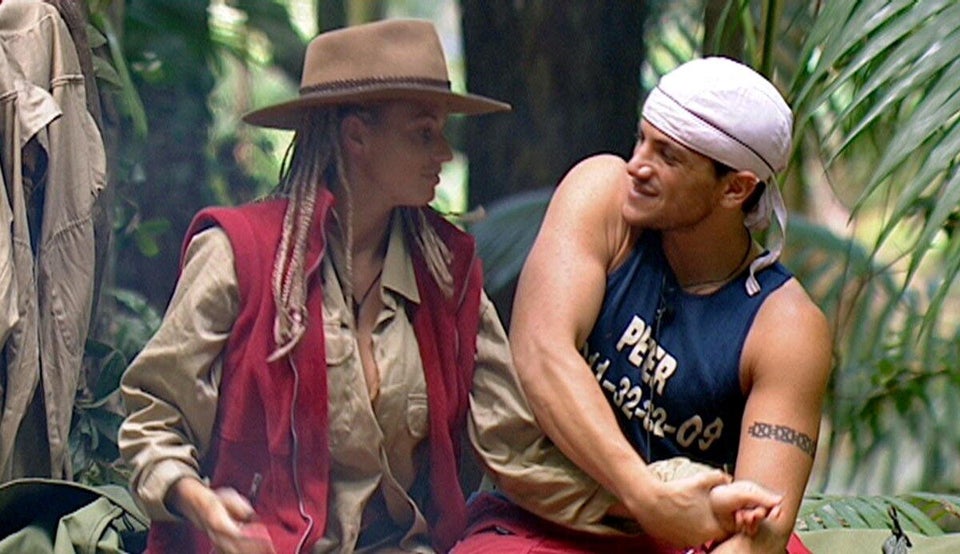 Katie Price's Most Memorable Moments