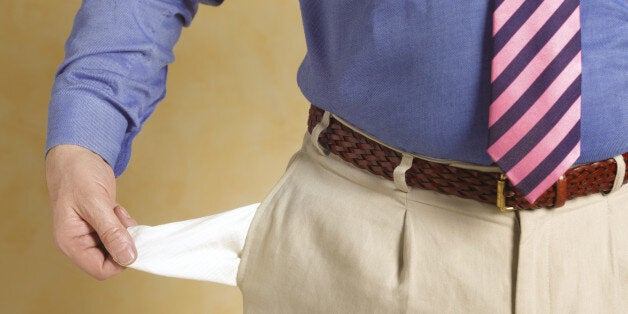 Self-employed Britons have been worst hit by the recession, as their income has fallen by £2,000 on average, according to analysis published by Labour.
The research suggested that self-employed jobs have comprised two-fifths of new posts since 2010. The gross income for the self-employed has fallen by 14% between the 2009/2010 and 2012/2013 financial years, whereas it fell by just 9% for regular employees.
This comes as a new report by the Institute for Public Policy and Research (IPPR) think-tank found that Britain was becoming the "self-employment capital" of Western Europe due to an increase in Britons working for themselves.
The number has increased by 8% over the past year, faster than in any other Western European country, the think-tank said.
But Labour frontbenchers Rachel Reeves and Chuka Umunna seized on the findings as proof that the "situation has gone into reverse" for self-employed Britons.
And the pair have written to Sir Andrew Dilnot, chairman of the UK Statistics Authority, to ask him to examine whether new measures are needed given that the Office for National Statistics does not include self-employed earnings in their monthly Labour Force Survey.
Umunna, Labour's shadow business secretary, said the "contribution and endeavour" of self-employed people needed to be properly considered.
He went on: "To start out on your own and become your own boss takes grit, determination and energy. Self-employment is increasingly becoming a route people choose to fulfil their dreams and aspirations, while it also offers flexibility for those who want to balance work against other commitments, such as childcare.
"This entrepreneurial spirit should be encouraged, but worryingly under the Tory-led government the situation has gone into reverse as we've seen self-employed people hit hardest by the cost-of-living crisis.
Reeves, Labour's shadow work and pensions secretary, added: "It's time for David Cameron's government to do more to help self-employed people to prosper and ministers must rethink their plans to hit the self-employed with unnecessary red tape under new Universal Credit rules."
Employment minister Esther McVey hit back, saying: "Labour's Great Recession made people worse off. It was the longest and deepest recession since the war, making the whole country poorer, leaving people vulnerable and everyone financially less well off as a result.
"That's why, as part of our long-term economic plan, we are creating the jobs people need to be better off for the long-term by backing businesses with lower jobs taxes and training people to have the right skills to either set up in business or get a job.
"And it's working, with 1.8 million more people in work. It is the hard work of this government that is creating the right environment to allow businesses to flourish.
The rise of self-employed Britons has been subject to controversy, with the government's former top economist Vicky Pryce expressing worry about the trend.
Pryce, now chief economic adviser at the Centre for Economics and Business Research, told the Huffington Post UK: "It absolutely does worry me because those firms will not grow."
"A lot of what has been going on in the UK recently has been that much more people have become self-employed and aren't intending to really grow, either for lifestyle reasons or basically because they've been made redundant, and they've had to find a job another way.
"Although it is better to have people doing something, we need to look at that self-employment trend very carefully and in my view we don't always do that."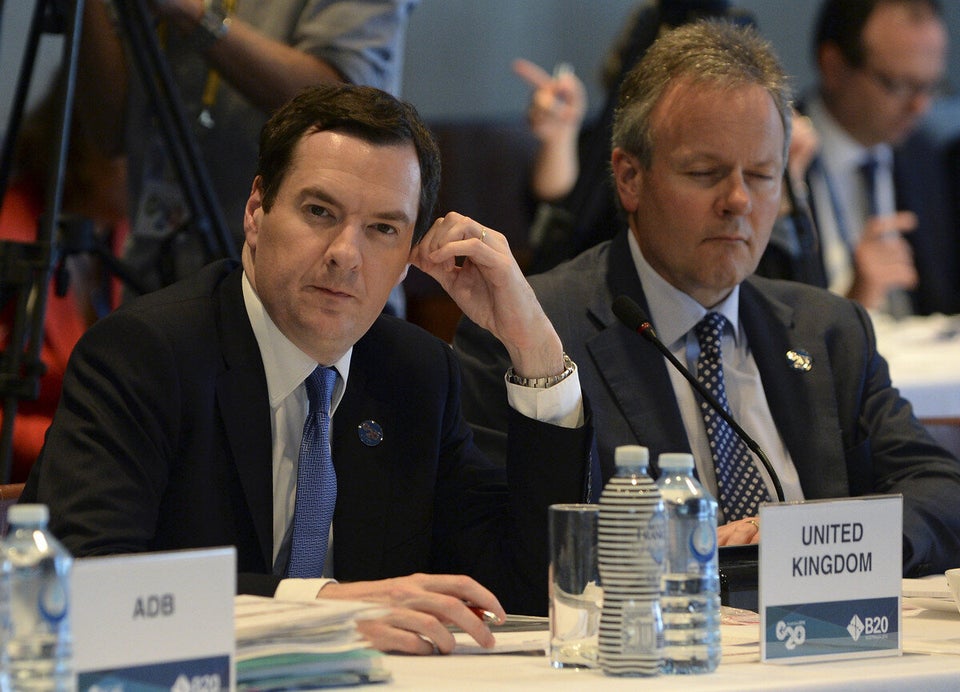 George Osborne's Budget Broken Promises
Related