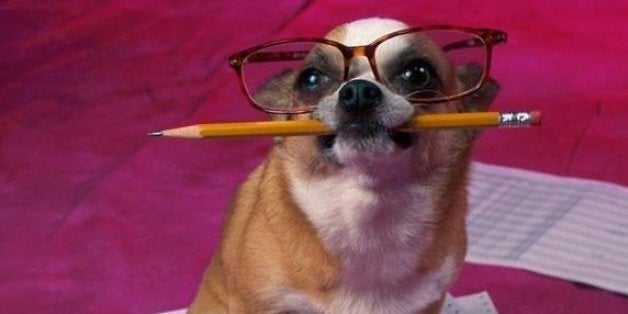 It's crunch time: A-level results day 2014.
Firstly, a huge congratulations from us at HuffPost for getting this far. We know it's a tough slog, but trust us, it's worth it!
If you've got the grades and you're dead set on going to your chosen university, great stuff. If you haven't got the right grades, whether they're higher or lower than expected, never fear - we're here for you!
Check out our dedicated A-levels section, and, if you're still not sure about what you want to do, have a look at our apprenticeships and skills space sections too. They're jam packed of careers advice, tips and real-life stories.
If you want to share your grades or advice with us, drop us a tweet @HPUKStudents and we'll make sure it appears on our liveblog.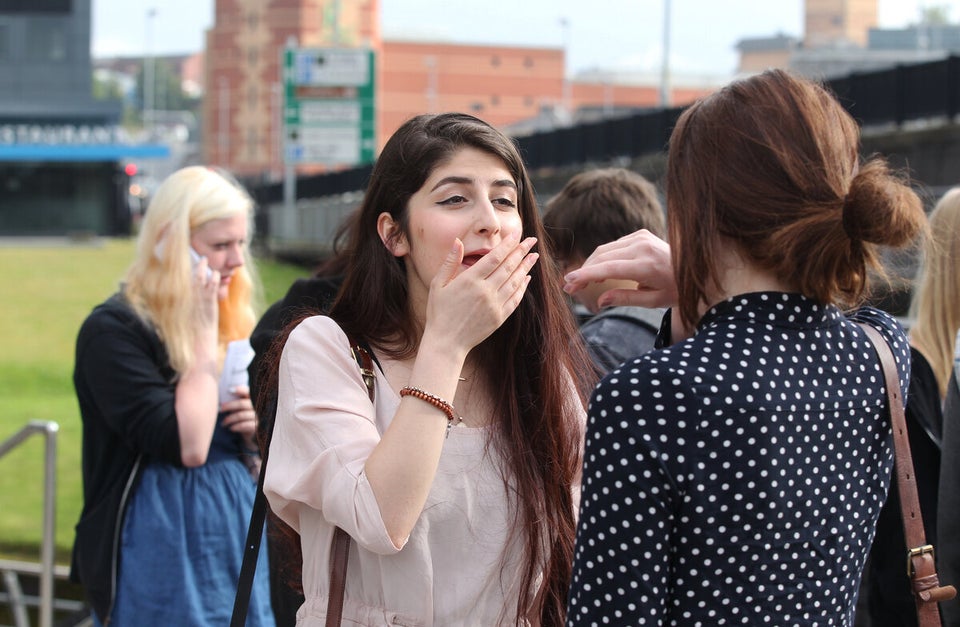 A Level Results