Well, assuming that it just might not happen, don't despair, because here's video evidence of what it would be like to be on the receiving end of the British actor's biggest courtship efforts.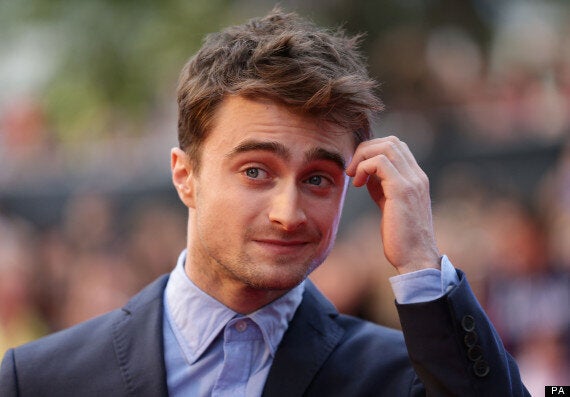 Daniel Radcliffe gives it his best shot in rom-com 'What If'
The star was asked by Capital FM to demonstrate what his best shot would sound and look like, and this is what he came up with...
WATCH the video above to see Daniel in action.
Impossible not to melt, surely.
Daniel Radcliffe's latest role in rom-com 'What If' sees him falling in love with his female best friend. He stars as Wallace, a young man burned out by a string of failed relationships. When he and Chantry (Zoe Kazan) form an instant bond, despite the presence of her boyfriend, they puzzle out what it means if your best friend is also the love of your life.
'What If' is in UK cinemas from next week. Watch the trailer below...
Popular in the Community