Paul Kohler was attacked by masked men at his £2million home in Wimbledon at just before 10pm on Monday.
It is understood the 55-year-old, who is the head of law at the School of Oriental and African Studies (SOAS) at London University, opened the door to four men who entered his home. Paul Kohler was attacked at his home on Monday night
He was subjected to a brutal beating and his 50-year-old wife Samantha was also threatened.
"All the time they were asking for money."
Their daughter Eloise and a man, both in their early 20s, were upstairs at the time and managed to call 999 from a locked room.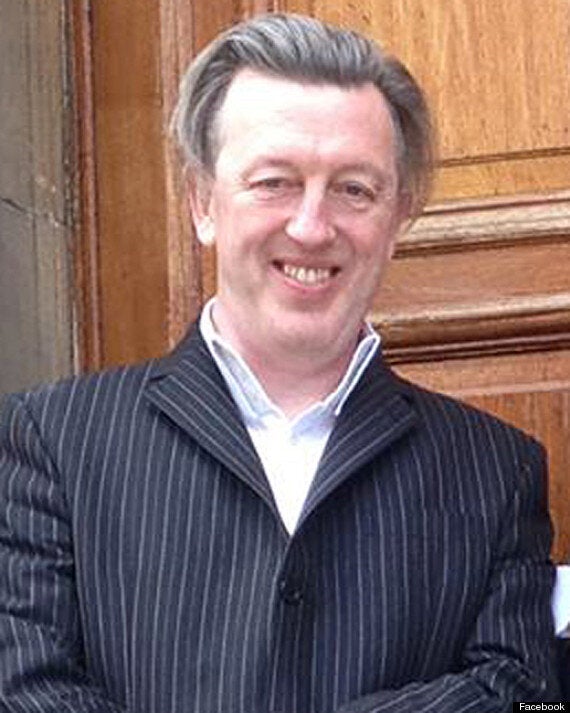 Kohler is head of law at the School of Oriental and African Studies at London University
Police arrived within minutes and arrested two suspects in their 20s.
A 23-year-old man arrested at the scene was charged with grievous bodily harm and aggravated burglary on Thursday and will appear at Wimbledon Magistrates Court today, Scotland Yard said.
A 32-year-old man appeared before Wimbledon magistrates on Wednesday on the same charges, but two other suspects are still on the run and police are trying to trace them.
Police said officers were on the scene within minutes and arrested two suspects in their late 20s.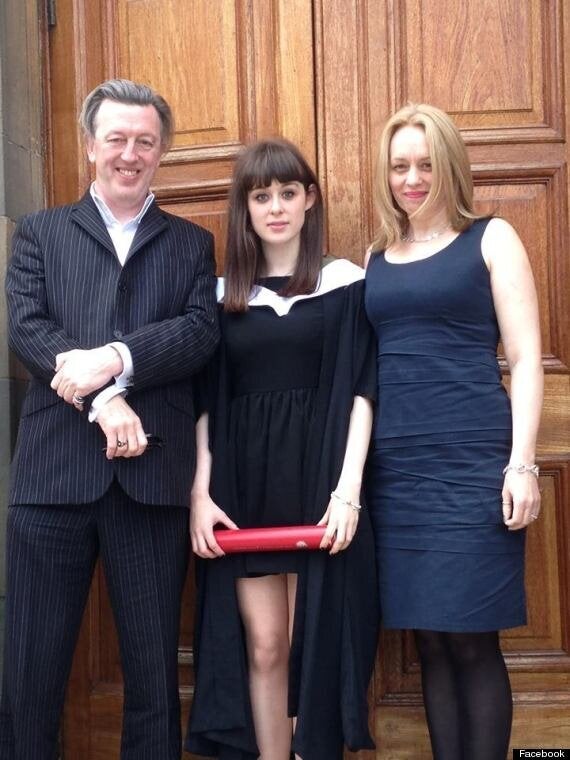 Kohler with his wife Samantha and daughter Eloise
The two others made off on foot and one headed towards Wimbledon town centre, police said. It is not known which direction the other man took.
Both remain at large and are believed to be aged between 20 and 30, and of eastern European heritage.
Kohler is in a south London hospital receiving treatment for multiple facial injuries and bruising to the body and limbs. He is undergoing surgery and treatment for a fractured eye socket.
A number of personal items stolen in the burglary are all believed to have been recovered after being discarded and a large kitchen knife was found close to the scene, police said.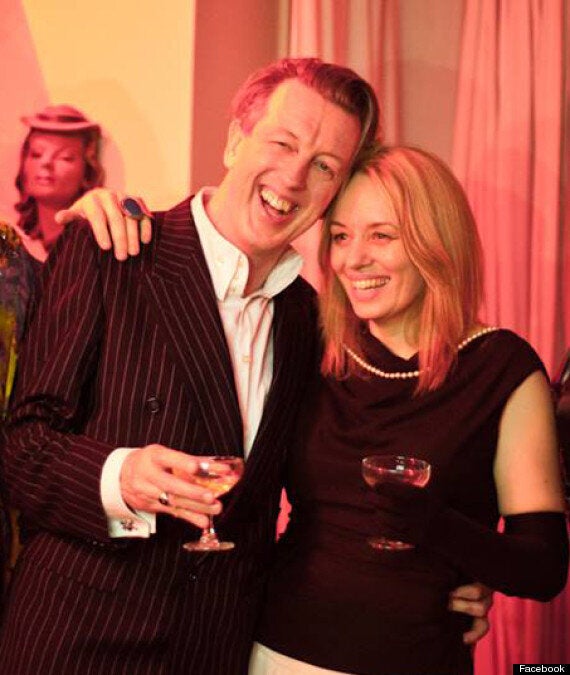 Kohler's wife has paid tribute to his bravery
Detective Inspector Dan O'Sullivan of Merton Burglary Squad said the victim and his family were "distraught" and could not understand why they had been targeted.
He said: "I'm appealing to anyone who was in the area between 9pm and 11pm to come forward and speak to us if they heard or saw anything suspicious. We are also seeking information regarding a silver car the suspects may have used.
"The fast response to the 999 call ensured that two suspects were apprehended and the victim could receive immediate first aid.
"I must stress that this appears to be an isolated incident, and such cases are thankfully rare."
Anyone with information is urged to call the incident room on 020 8649 3159; or if you wish to remain anonymous, call Crimestoppers on 0800 555 111.