It seems Simon Cowell's six-month-old son Eric is already taking after his famous dad judging by this new photo the music mogul shared on Twitter.
The 'X Factor' star tweeted the snap to his 10 million followers of him and the little fella both wearing a pair of aviator shades.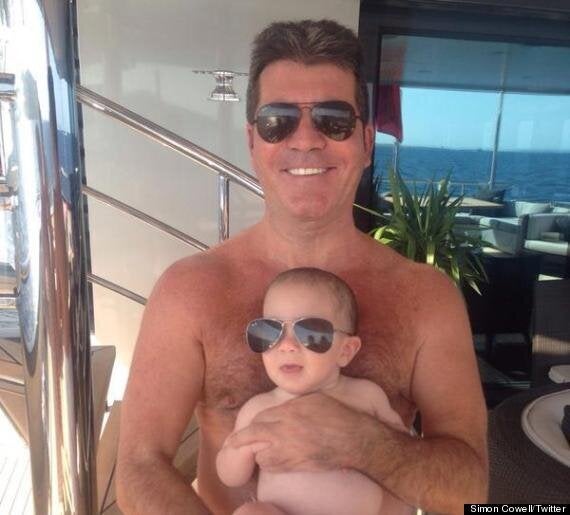 Simon Cowell and his six-month-old son, Eric
Talk about like father, like son.
The 54-year-old star captioned the pic of them posing on a luxury yacht: "Taking after daddy".
Hmmm, let's just hope little Eric doesn't start wearing high-waisted jeans and white shirts unbuttoned down to his navel (or worse).
The '80s singer revealed she thinks it's time for payback, saying Simon played a role in showing her children how to be mischievous.
Speaking to OK! magazine, she joked: "I'm not going to give Simon tips. I'm going to help corrupt Eric the way Simon has corrupted my children."
Sinitta, who is one of Simon's oldest friends had nothing but kind words to say about her pal and his tot, and she even thinks baby Eric is already showing signs of sharing Simon's personality traits.
"He's definitely a watcher," she said. "He sits and watches everything and takes it all in like his father. He's a gorgeous child, really easy and sweet."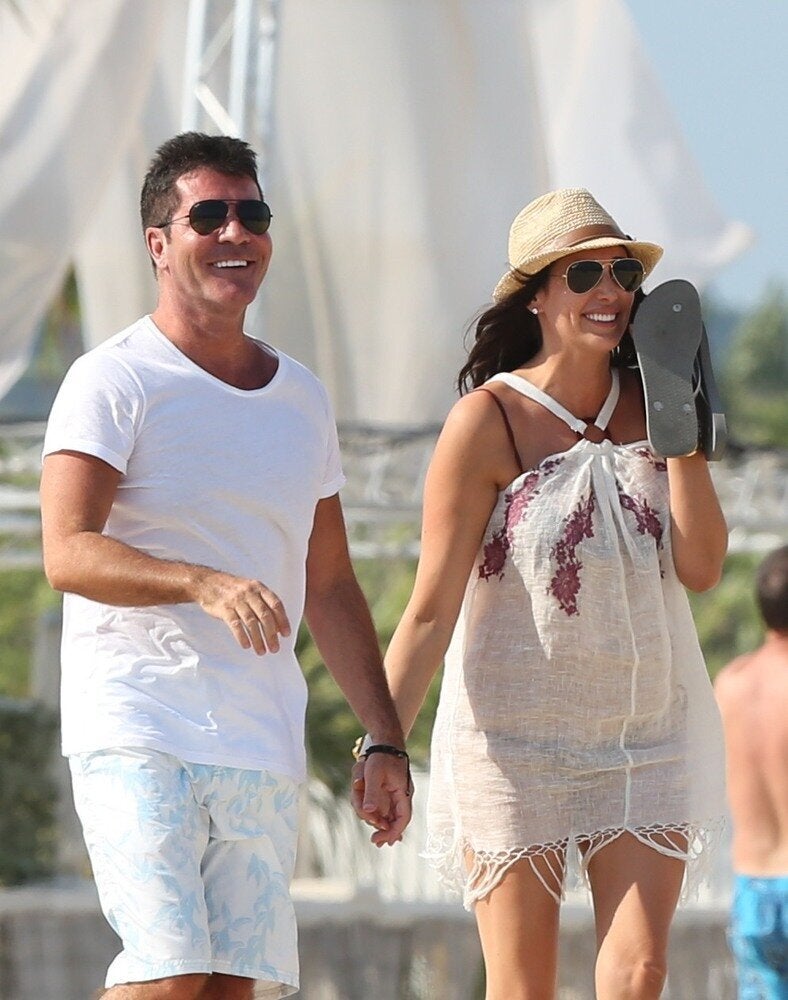 Simon Cowell, Lauren Silverman
Popular in the Community