Simon Cowell may be left regretting his choice of Godmother for baby Eric, as Sinitta - who is also his ex - has said she plans to "corrupt" the youngster.
Sinitta has also stated that she won't be giving the music mogul any advice - though luckily for him, it appears she was joking when the comments were made.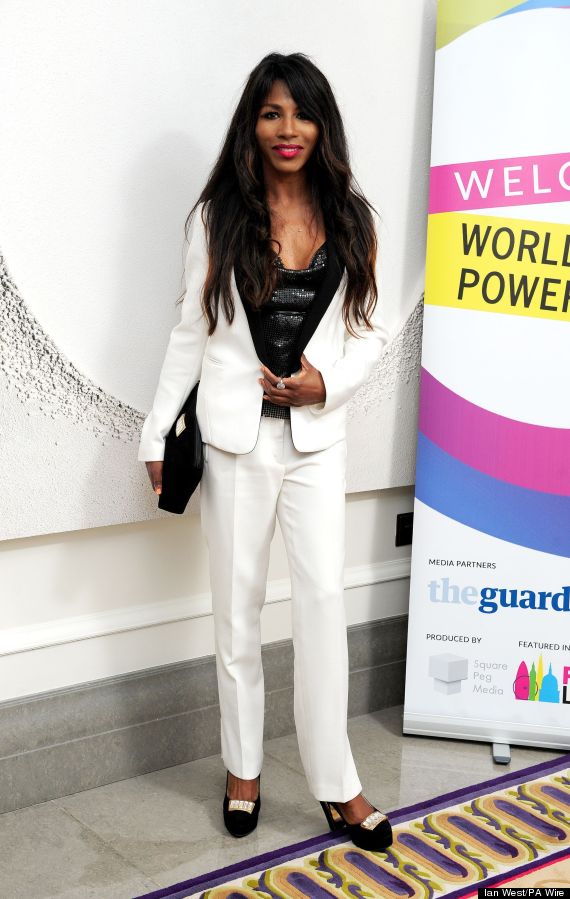 The '80s singer has revealed that she thinks it's time for payback, stating Simon played a role in showing her children how to be mischievous.
Speaking to OK! magazine, she joked: "I'm not going to give Simon tips. I'm going to help corrupt Eric the way Simon has corrupted my children."
Sinitta, who is one of Simon's oldest friends had nothing but kind words to say about her pal and his tot, and she even thinks baby Eric is already showing signs of sharing Simon's personality traits.
"He's definitely a watcher," she said. "He sits and watches everything and takes it all in like his father. He's a gorgeous child, really easy and sweet."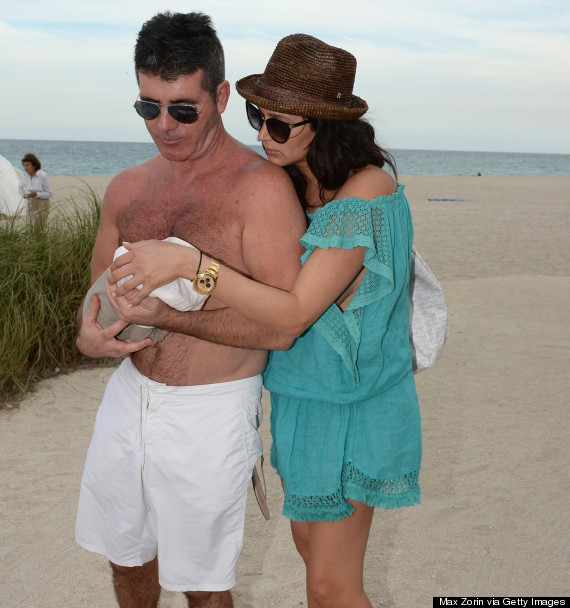 Simon, Lauren and baby Eric in February
The announcement that the music mogul was going to be a dad initially shocked Sinitta, however since the pregnancy announcement back in 2013, the 'So Macho' star has decided his life has changed in a good way.
"Simon is in his element because he basically has it all," Sinitta added. "I used to say, 'you can't have it all', but actually, he can."
Despite having a number of public issues over the years, Si and Sinitta have remained good friends, and she was among the many celebs who supported his ill-fated musical venture 'I Can't Sing'.
In 2013, Sinitta shocked everyone when she revealed that she once aborted Simon's baby.
LIKE US ON FACEBOOK | FOLLOW US ON TWITTER