'Strictly Come Dancing' casting agents are reportedly under pressure from BBC bosses to ditch older contestants from this year's series, because they are "weak links" and a "waste of time".
The alleged new measure will make sure that this year's contest will be more competitive from the get go, after older contestants who've taken part in previous series - including Edwina Curry, Paul Daniels and Tony Jacklin - have all been eliminated early on in the competition.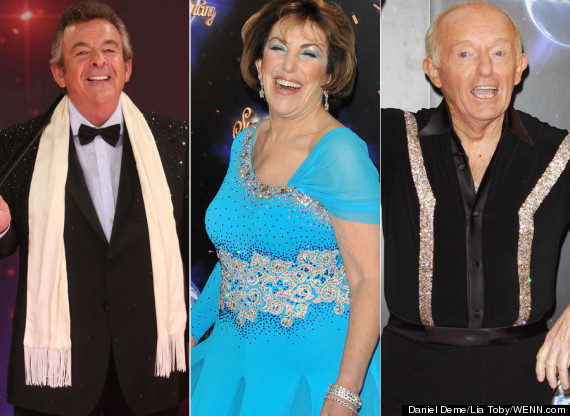 Older 'Strictly' participants from previous years
A source told The Sun: "Bosses say signing so-called 'old duffers' is a waste of time because they never have a chance of winning. They are never very good.
"The critical detail now will be that each star on the dancefloor has a chance of actually winning the show."
"It's not hard to see a pattern. The thinking is that if there are no weak links in the line-up, it will make it more entertaining."
This isn't the first time that 'Strictly has been involved in a controversial 'age' debate, after judge Arlene Phillips was shafted from the panel in 2009, only to be replaced by Alesha Dixon, who is over 30 years her junior.
This led some critics to accuse the BBC of 'ageism', particularly towards women, which they vehemently denied.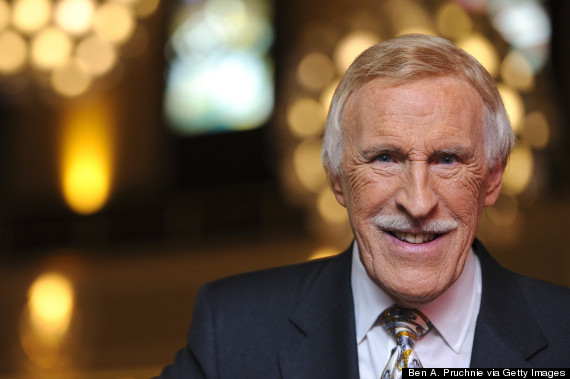 Bruce Forsyth
'Strictly' host Sir Bruce Forsyth also left the show this year, admitting that he was fed up of comments about his advancing years, adding: "You do start to feel a bit stale, like a bit of fruit you've put in a bowl."
Meanwhile, one young star who has announced that she will be taking part in this year's series is The Saturdays singer Frankie Sandford, who confirmed rumours that she'd be among the stars in this year's line-up during an interview on 'BBC Breakfast' on Wednesday morning, admitting she "can't wait to get started".
Former 'TOWIE' star Mark Wright has also told OK! that he has been in "chats" with producers, but no final decision has been reached about whether or not he'll be throwing on his dancing shoes when 'Strictly' returns to screens later this year.
LIKE US ON FACEBOOK | FOLLOW US ON TWITTER